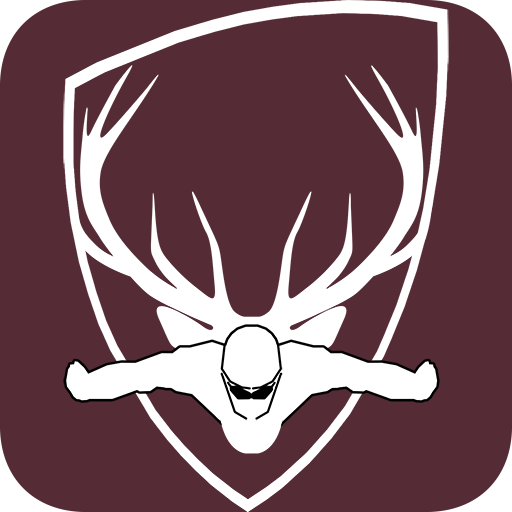 Swimming
Winning's the Aim — Swimming's the Game: Catering for competitive and recreational swimmers alike.
---
About Swimming
Southampton University Swimming Club is a multidimensional club catering for competitive and recreational swimmers alike.
We aim to help our members improve their swimming and enable them to compete at the highest possible level.
We compete at many competitions throughout the year and achieve great results everywhere we go.
We compete at all BUCS (British University College Sports) competitions: Short Course Champs, Long Course Champs, League.
Short/Long Course Champs are similar to open meets and League is similar to a team gala.
We also compete at local competitions, our own gala and Varsity.
Every Wednesday our members come together for our memorable socials, many which involve fancy dresses and activities/challenges.
All our members are welcome and we're sure you'll have an incredible time!
Once a year (normally Easter) we head on tour to a sunny location for a week of fun, sun and nightlife (and a little bit of swimming).
Past locations include: Benalmádena, Albufeira, Tenerife, Salou & Lanzarote.
Please visit our website for further information (https://www.susc.org.uk/), or contact SWIMsusc@soton.ac.uk for any queries you may have.
Already a member and not sure what's going on? Make sure you join our Facebook Group at https://www.facebook.com/groups/114314605328729/
---
Membership Fee Information
Due to the current COVID-19 situation, paid memberships are not available to purchase until further notice
Photo Gallery
---
The Committee
All clubs and societies within the Students' Union are run entirely by students. The student committee for Swimming this year are:
Evelyn Garner
Female Social Secretary
Carys Clark
Fixtures Secretary
Phoebe Willoughby Hannington
Kit Secretary
Jack Foran
Male Social Secretary
Fernando García García
Men's Captain
Alex Evens
President
Ryan Lamprell
Tour Secretary
Matt Savitz
Treasurer
James Cook
Vice President
Fiona Crane
Women's Captain
---
Health & Safety
All clubs & societies are required to risk assess their activity to ensure it is carried out in a safe manner for members. Current risk assessments for Swimming are available to view below