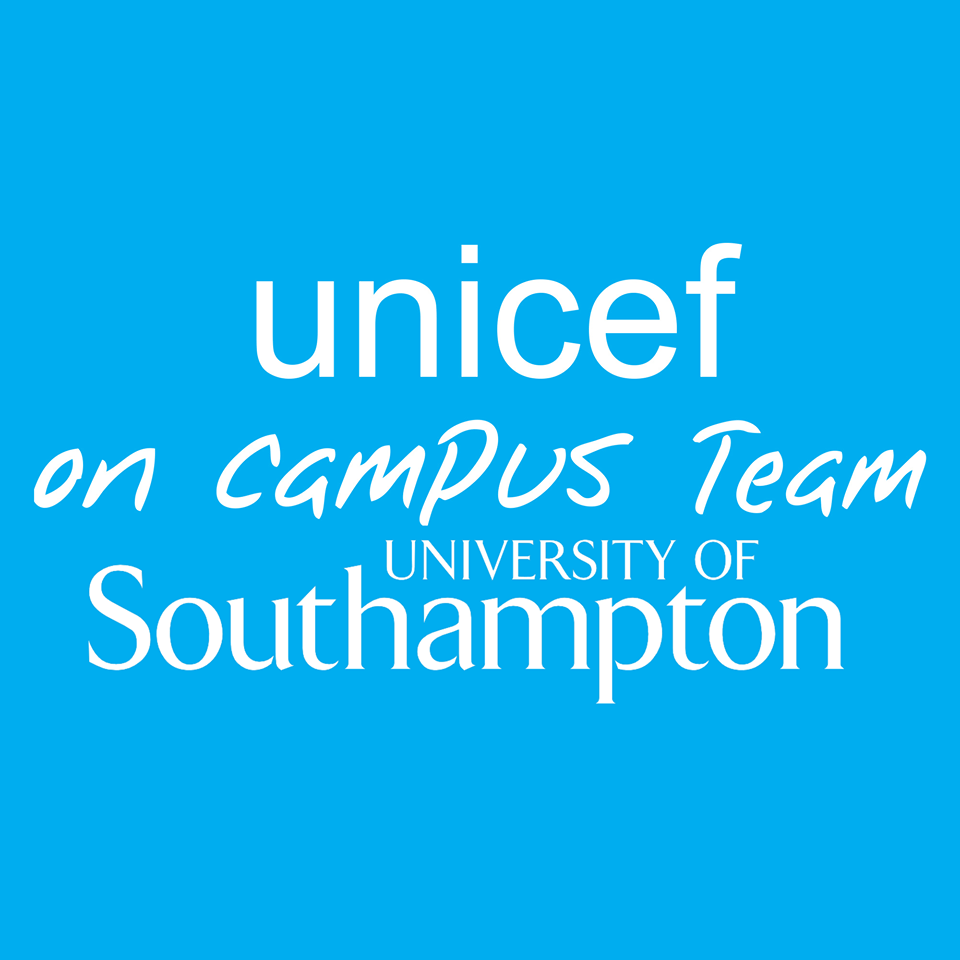 Unicef on Campus
We are a student society which supports UNICEF UK (United Nations International Children's Emergency Fund). Our aim is to raise awareness and funds to help the millions of children in danger across the world, who on a daily basis face violence, disease, hunger and the chaos of war and disaster. We raise funds for the organisation by means of various student-based events, such as bake sales, treasure hunts, christmas card sales and fast24.
We may also collaborate with other societies to hold events and raise awareness of UNICEF within the campus. UNICEF UK is one of 36 UNICEF National Committees based in industrialised countries.
UNICEF National Committees raise funds for UNICEF's worldwide emergency and development work. In 2016 UNICEF UK raised £102.8 million for their work with children worldwide. Every penny of donations which we raise really does count, as little as 12p can protect a child from life-threatening polio. UNICEF On Campus is a UNICEF initiative designed to help university students get more involved in the work of UNICEF.
Students have great potential to raise both funds and awareness for UNICEF, with the support of UNICEF UK. UNICEF On Campus University of Southampton society works in aid of UNICEF UK and not in association with UNICEF UK.
---
About Unicef on Campus
Membership Fee Information
There is currently no information about membership fees available
Photo Gallery
---
The Committee
All clubs and societies within the Students' Union are run entirely by students. The student committee for Unicef on Campus this year are:
Andreea Ogledean
President