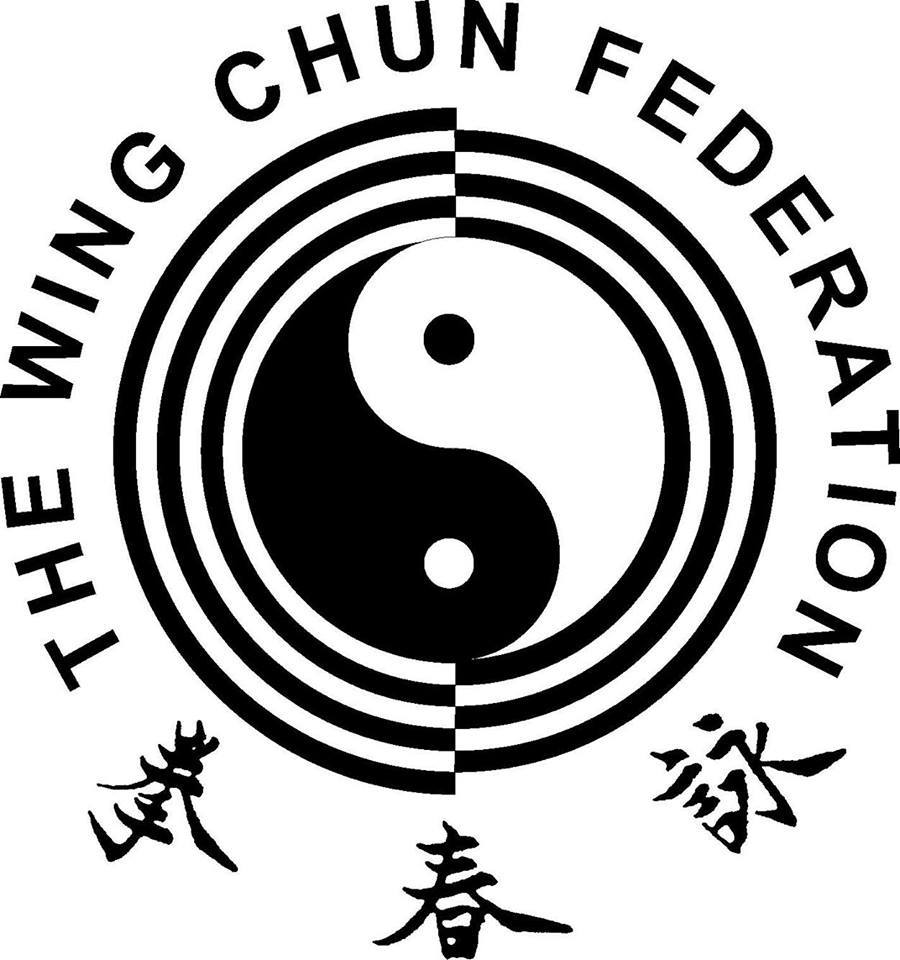 Wing Chun
Wing Chun is a system of martial arts very different from most other martial art forms, being based on the economy of motion and exerting the most force whilst expending the least amount of effort.
---
About Wing Chun
The SUWCC hopes to create awareness of Wing Chun among the University students and invites interested students to participate in the club's training sessions.
We welcome students at any level, from complete beginners to advanced students. If you missed the taster session, don't worry! Feel free to come down when you next get a chance and have your first session free! Subsequent sessions are £6 each.
Outside of training, we like to have meet ups in the evenings to grab a few drinks, some food and relax!
Training times:
Monday at 8pm-9:30pm in Building 34, Room 4007
Thursdays at 8:30pm-10pm in the Clubs and Societies Room, SUSU building (Building 42)
To indicate your interest, please email with your name and student ID number to wingchun@soton.ac.uk .
---
Membership Fee Information
There is currently no information about membership fees available
---
The Committee
All clubs and societies within the Students' Union are run entirely by students. The student committee for Wing Chun this year are:
Naresh Sabapathy
Health & Safety Officer
David Goh
President
Frederick Zahn
Social Secretary
Videha Aukhojee
Treasurer
Ieva Jankute
Vice-President