The Advice Centre
The Advice Centre are currently working remotely. Advisers will be advising students via email or Microsoft Teams. These are adaptations to our working procedure and response times may vary as a result.
The Advice Centre provides free, independent, and confidential advice and information to all students on practical matters. We are here to help students get the right help at the right time. If our online guides about the practical issues of Academic, Finance and Housing don't answer your questions, please contact us using the details below.
Guides & Documents
Our guides provide bitesize messages on practical topics including communicating clearly, getting the help that you need, and informing the right people in the right way if you are overwhelmed.
Additional Support
While our focus is on these practical matters, we also signpost to health & wellbeing support and provide further information on several areas we frequently receive questions about
Meet the team
Our team of staff are here to provide students with independent advice and support on a range of practical issues such as academic, finance, and housing. You can make an appointment to meet an advisor by emailing us - advice@susu.org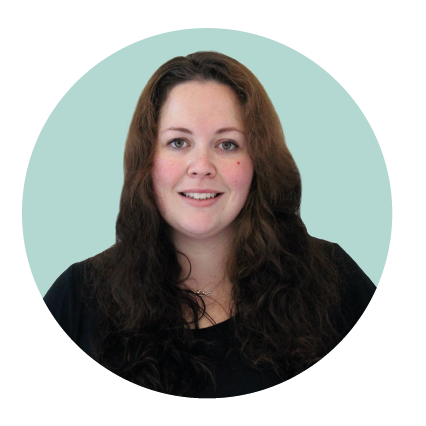 Sam
Head of Advice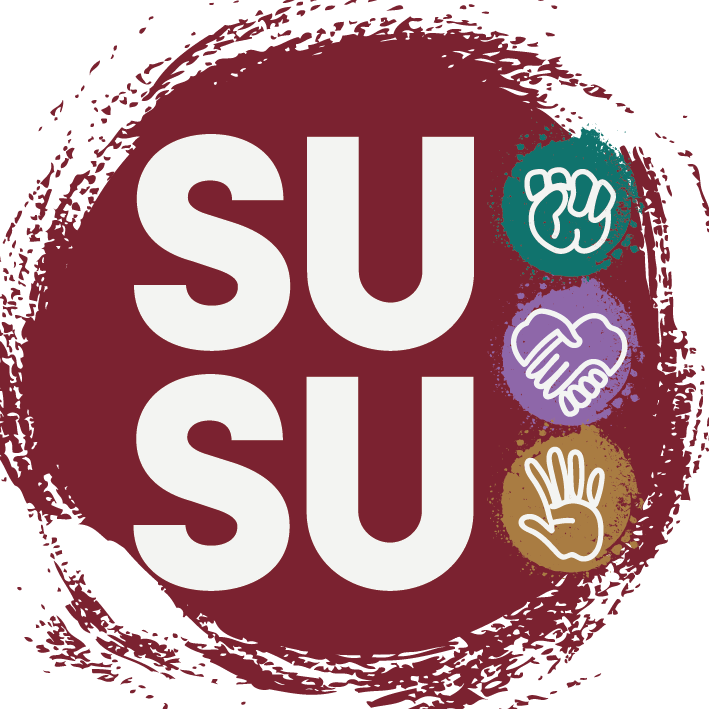 Daniel
Adviser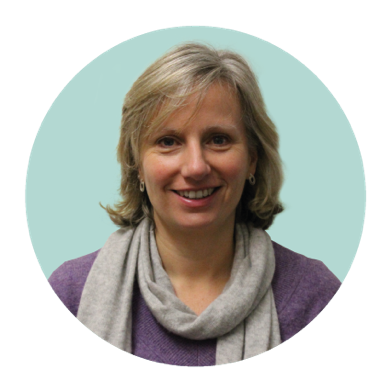 Michelle
Adviser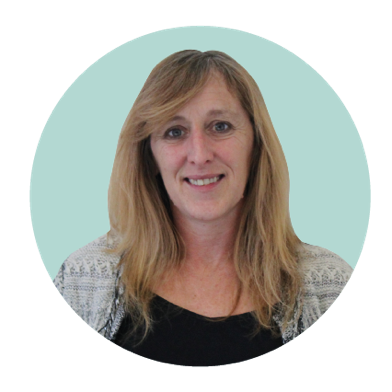 Sarah
Adviser
How we support students
Find out how we support students, as well as related policies, below
Feedback
We welcome feedback to help us improve our service. If you would like to send us your feedback, please click here