The Stag's
We're currently hiring
Student Support Staff Food & Beverage (Bars) Team Members
. To find out more and apply please visit:
Work With Us
.
The Stag's is our student pub at the heart of Highfield campus - the perfect place for a pint and a bite to eat after your lectures, or an afternoon catching up with your friends. You can even bring 2 friends from home or another university!
We're easy to find as we're located right in the middle of Highfield campus in Building 40.
Stag's Karaoke
There's nowhere we'd rather be on a Thursday night! Gather your friends, channel your inner Adele, and head to The Stag's for Karaoke to sing your heart out to all your favourite tunes. Karaoke is every Thursday during term time, 19:00 – 01:00. See you there!
Opening Times
Monday

12:00 - 23:00

Tuesday

12:00 - 00:00

Wednesday

12:00 - 00:00

Thursday

12:00 - 01:00

Friday

12:00 - 01:00

Saturday

12:00 - 23:00

Sunday

12:00 - 23:00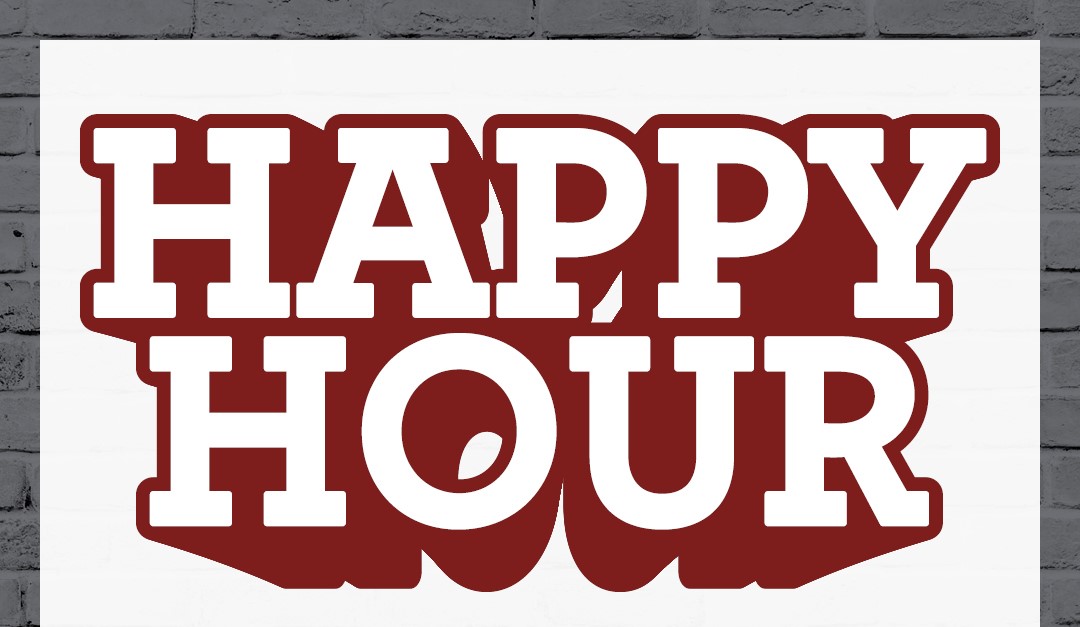 Happy Hour
Mondays, 17:00 - 19:00: Buy any 2 pizzas for £8!
Tuesdays, 17:00 - 19:00: 2 pints of Stag's Lager for £4!
Wednesdays, 17:00 - 19:00: 2 shots of Cactus Jack for £1!
Thursdays, 23:00 - 00:00: Karaoke Special! 2 J-Bomb shots for £3!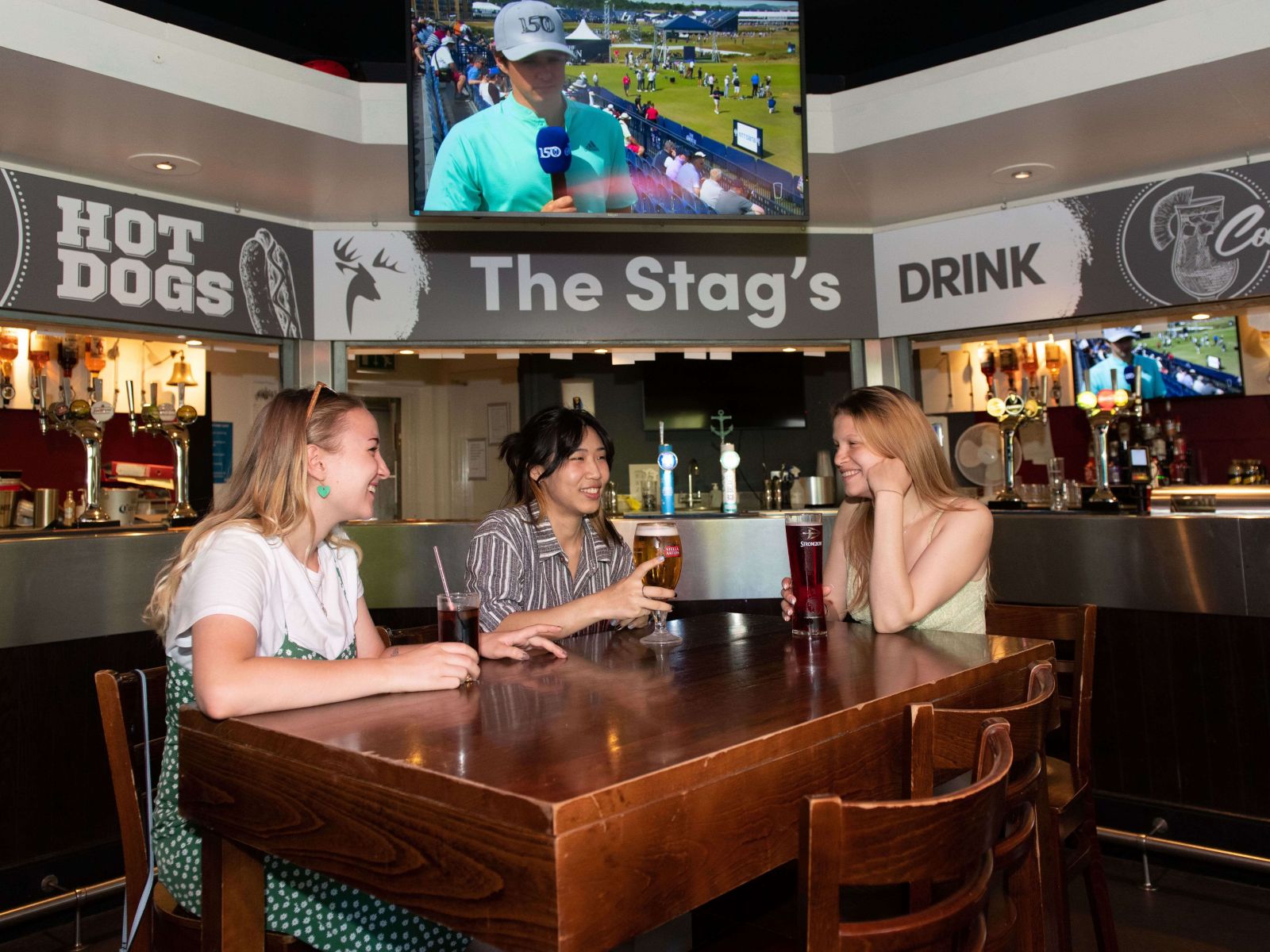 Watch Live Sport
Catch major sports events live on our big screens. We show all televised Premier League football, plus Six Nations, Superbowl and more! If we're not showing the sport you'd like to watch, just ask at the bar and we might be able to screen it for you.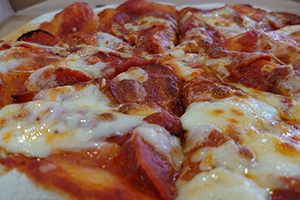 Food and Drinks
We serve a wide range of drinks at The Stags; be sure to check out our famous £10 cocktail pitchers!
Grab a delicious bite to eat to enjoy with your drinks! Food is served in The Stag's every day 12:00 - 21:00 (term time). Our brand new menu includes a tasty range of pizzas, burgers, loaded nachos and hot dogs. View our full menu in the links below.
Vegetarian and vegan options are available. For information about allergens, take a look at our allergens menu below.
Safety Bus
The Safety Bus is a FREE service to help make sure you get home from our venues on campus safely. It runs every evening during term time from outside the Students' Union, and will drop you off right at your door! Find out more and view the Safety Bus operating hours here: SUSU Safety Bus.
SUSU Safe
We want to ensure every student feels safe on campus and in our venues, and that campus is a safe environment for everyone. We've put a number of safety initiatives in place, including drinks testing kits, Stop Topps and Ask For Angela. You can find out more on the SUSU Safe webpage: SUSU Safe.
Feedback
We would love to hear about your experience with us in The Stag's. You can share your feedback here: SUSU feedback.
Upcoming Events
We show all the big sports matches live on our huge screens. Bring your friends, order a pitcher and enjoy!
Summer Festival: Stag's Karaoke
08/06/2023, 19:00 - 01:00
Stag's Karaoke
15/06/2023, 19:00 - 01:00
Stag's Karaoke
22/06/2023, 19:00 - 01:00