SUSU Safe
At SUSU we want to ensure every student feels safe on campus and at our events, and that campus is a safe environment for everyone. We have put a number of safety initiatives in place, which together are known as: SUSU Safe. You can find out more about each of these below.
You can speak to our team about any safety concern, at any time, either in person or via our SUSU Safe email address: sususafe@susu.org
Following our Town Hall Meeting on Monday 25 October regarding spiking in Southampton, we will be taking the following steps:
Create a student safety charter which sets out our expectations of safety measures to be put in place across bars and clubs in Southampton. Business owners and venues who sign this charter will be agreeing to put these measures in place, and we will hold them to account. We'll be inviting students to input on what should be included in this charter, so look out for this arriving in your uni inboxes.
Invite Solent University to partner with us on our charter, to ensure this is a city-wide initiative across Southampton.
Invite local business owners to meet with us again to discuss any progress made, and to sign our charter.
Continue to meet with the University, the Police, and the team behind the Southampton Night In campaign to share ways we can keep students safe.
Safety in The Stag's
Please be aware that for your safety our staff & security team will be conducting bag searches, asking to see your Student ID, patrolling the venue & disposing of any unattended drinks. If at any point you have a welfare issue in any of our venues, please speak to a member of staff.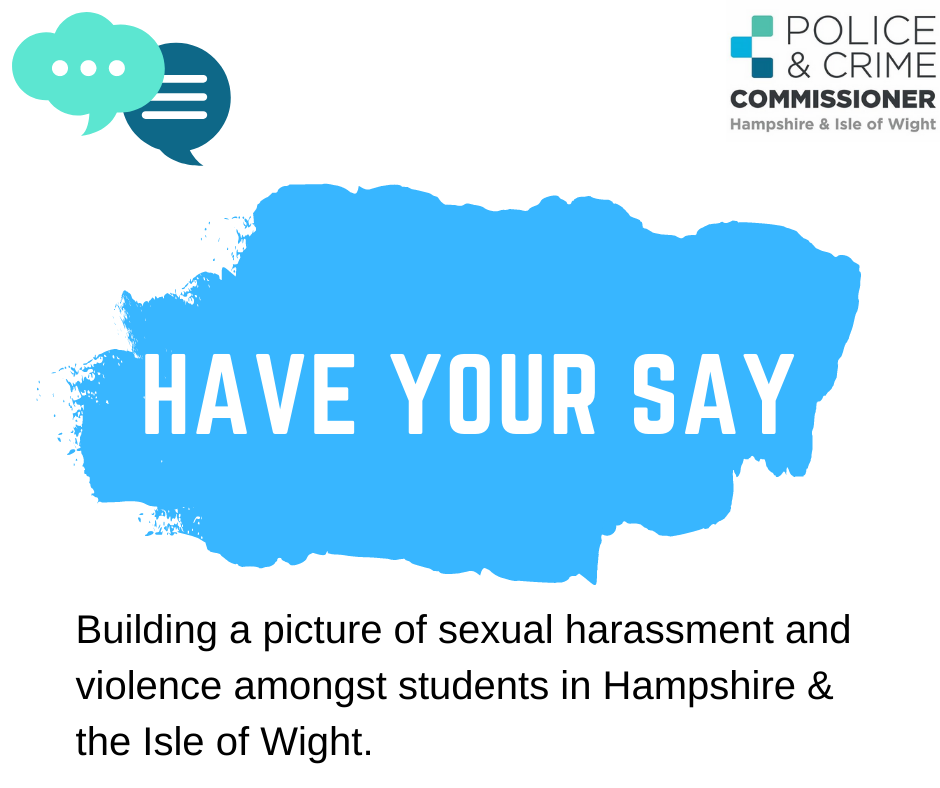 PCC Student Safety Survey
The discussion about violence against women and girls has become more pertinent in the past year. Whilst it affects a lot of women, the data of how often this happens and how it's happening is very limited due to low levels of reporting.
SUSU Safety Bus
Our Safety Bus is here to make sure you get home safely after a night out on campus! The Safety Bus will be waiting on the Redbrick area every night of the week.
Town Hall Meeting - Spiking in Southampton
Thank you to everyone who attended our Town Hall Meeting about spiking in Southampton on Monday 25 October. If you weren't able to attend in person click the link below to watch a full recording. If you have any questions or concerns about the issues raised, please get in touch with us via sususafe@susu.org.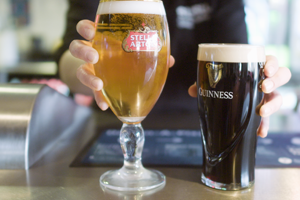 Drinkaware
SUSU supports drinking safely, and the Drinkaware campaign. Make sure you're aware of how much alcohol you're drinking on a night out, drink water between alcoholic drinks to stay hydrated, or try a night of mocktails instead. If you do feel your alcohol consumption is affecting you, the Drinkaware website has plenty of advice and support for making positive changes.
Ask For Angela
Are you on a date which isn't working out? Is your Tinder date not who they said they'd be? Does it all feel a bit weird? If you're in any situation which is making you feel unsafe, you can go to the bar and ask for 'Angela'. Our staff will know you need help getting out of your situation and will call you a taxi and/or discreetly help you leave.
Expect Respect
Together with the University, we are standing against all forms of bullying and harassment; we Expect Respect. The University's Report and Support tool provides a secure environment for those affected by harassment & bullying to speak out about unacceptable behaviour and to get support, or to find out how you can support someone you know who may have experienced harassment or bullying.
Zero Tolerance Policy
SUSU has zero tolerance for any unacceptable behaviour towards staff or students. If you see any form of harassment or unacceptable behaviour taking place at any of our venues, please alert a member of staff.
Solent University Safe Space
Solent University offer a safe space for any student out in the city and needing to find a safe place for any reason - and this includes University of Southampton students. The dedicated space (ResHub) can be found at Kimber Residence, St Marys Place, Southampton SO14 1XA. The ResHub has staff available 24 hours a day.