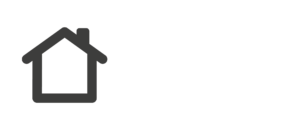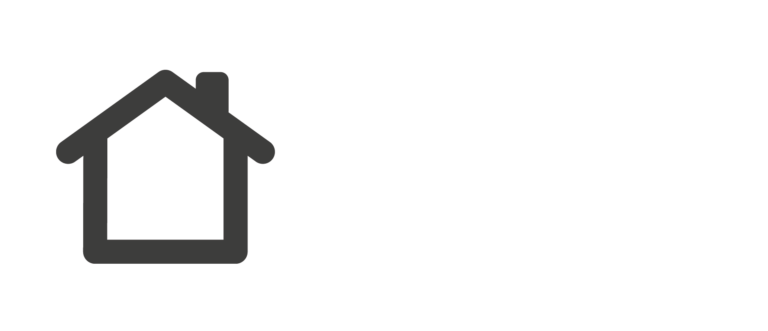 Welcome to Southampton University Students' Union Lettings

The ONLY on-campus Letting Agent in the whole of the South East 
Student houses for 2024-2025 will go live HERE on 4th November 2023 
We are here to help students find their ideal home whilst studying at the University of Southampton.
Sign-up to be notified of our latest properties
About Us
In 2014, Southampton University Students Union Lettings was set up to provide students with better treatment and the fairer deal that they deserve throughout the entire housing process.
Our team at SUSU Lettings are open, honest and friendly. Our aim is to make the student housing process as stress free as possible. Our team also only select quality and safe properties owned by responsible and reputable landlords that fit our high standards.
We offer a wide range of different accommodation options such as rooms in shared houses, 1 bed flats, 2 bed houses all the way up to 7 bed houses.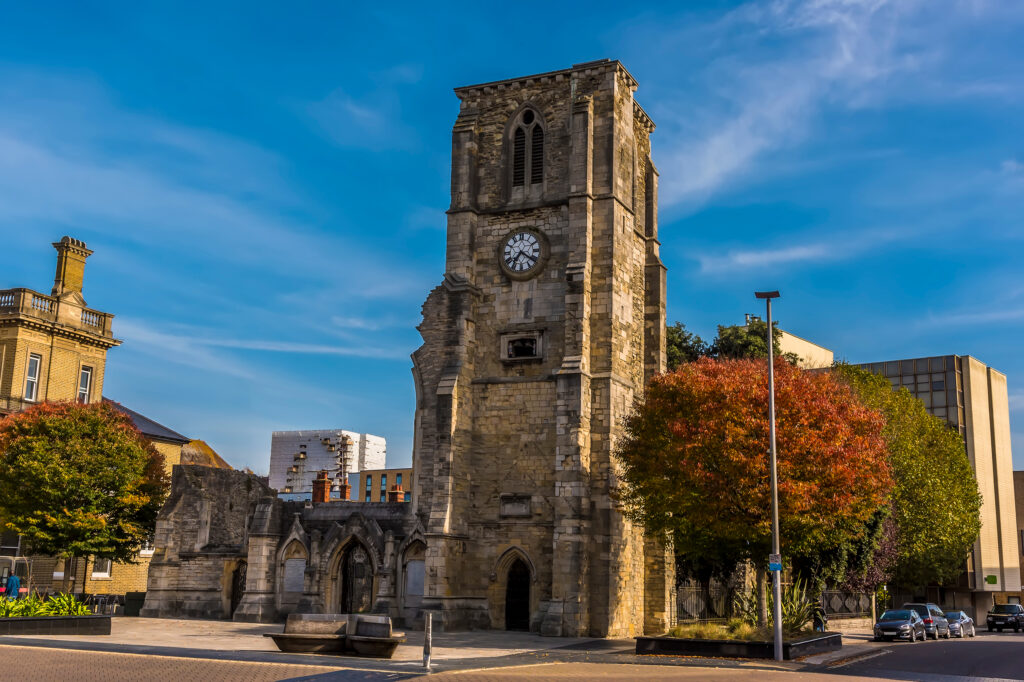 Tenant fee ban
We are proud to say we have never charged tenant fees since we opened in 2014. The tenant fee ban that was brought out in 2019 did not affect us like it did for some high street letting agents, as we have always believed that students should be able to access support in finding a house at no cost to them.
On campus office

 
We are based in building 40 inside the Advice Centre at Highfield campus. We are a friendly and approachable team who will be more than happy to have a chat about housing with students or landlords. We are members of the Property Redress Scheme, Deposit Protection Service and Client Money Protect.  
Rent with confidence
We have an experienced team on hand to help you the whole way through the lettings process. Even when you move into your new home that is managed by your landlord, we will still be in the background if you ever need us.
What can we do for you? 
At Southampton University Students' Union Lettings you can expect an excellent, friendly and professional service.  
With our unique location on Highfield campus, we have unrivalled access to 23,000 students and a unique opportunity to market your property directly to students through an organisation they trust. We can offer exclusive access to on-campus digital screens, housing fairs, "Meet a Housemate" events, Facebook, Instagram and within our on campus office. 
As part of the University of Southampton Students' Union we have a strong existing relationship with our students. This creates a trust and familiarity that they are unlikely to have with a typical high street letting agent. 
We are always looking to add properties to our existing portfolio in the Highfield & Portswood areas of Southampton. If you think you have a student-friendly room or property to let, please let us know 
Housing Journey 
We make the process of letting a house as stress free as possible for both students and landlords. Always keeping both parties up to date and providing landlords with feedback after each house viewing. 
On campus office
As we're situated at the heart of university campus, we can offer a service simply not found elsewhere in Southampton. We work closely with out insight team to keep up to date with what our students are looking for. 
Social media 
We are able to promote properties on our main SUSU Facebook and Instagram pages which have thousands of followers. We also promote properties on digital screens around campus. 
Fees
We offer a transparent fees structure, with a service that is honest, friendly and reliable. We are flexible and our service can be altered to meet your requirements. 
At Southampton University Students

Union

Lettings

we offer a range of services for our landlords

, from basic advertise-only to finding the tenants and completing

all of

the paperwork.

We are open and honest about our fees and can offer

bespoke packages tailored to your needs. 
Tenant Find Only

What Our Tenant Find Only Service Includes:
Rent Collection

What our Rent Collection Service includes:
Other Services
We offer free property appraisals for landlords, and are always looking for new properties to add to our portfolio
Please complete the form below and we will be in touch shortly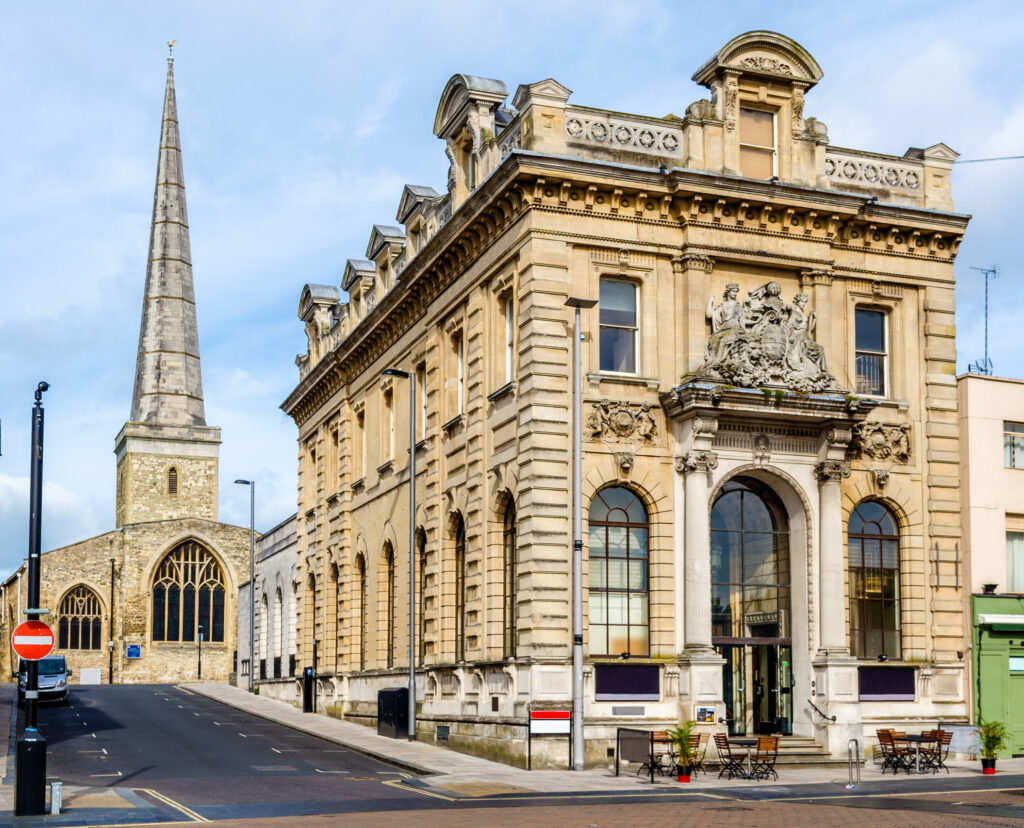 Looking after our students. 
We have specialised in Student Lettings since 2014 and have a wide range of properties that are close to campus with easy access to shops, cafes, bars, supermarkets and Uni Link bus stops. We have and never will charge students any fees.  
Here at SUSU Lettings we understand the importance of being able to enjoy and feel safe in your student home. We work closely with our landlords to ensure that their properties are well maintained, comfortable and safe.  
We know how daunting finding the right place can be and we're here to help every step of the way. Our lettings process is simple and stress free and we like to think that we can offer something for everyone- from 1 bed flats, rooms in a house share all the way up to 7 bed houses. Our friendly and dedicated team are ready to provide you with expert advice and support you through the housing process 
What to

consider when picking your student accommodation in

Southampton

 
How many bedrooms do you need? 
Knowing how many bedrooms you will need will help you to narrow down your search. It is best to know who you are going to be living with and the number of people before booking any viewings.  
What is your budget? 
Have a think about what you can realistically afford to pay for rent each month. Sometimes it can work out cheaper to be in a group, 1 bed flats can be quite expensive. Also have a think about utility bills, you will need to add at least another £50-60 per month to the actual rent value.  
What requirements do you have? 
Knowing your requirements/priorities is really handy for us to be able to find the right property for you. For example, do you need parking, more than 1 bathroom or to be close to a UNI Link bus stop.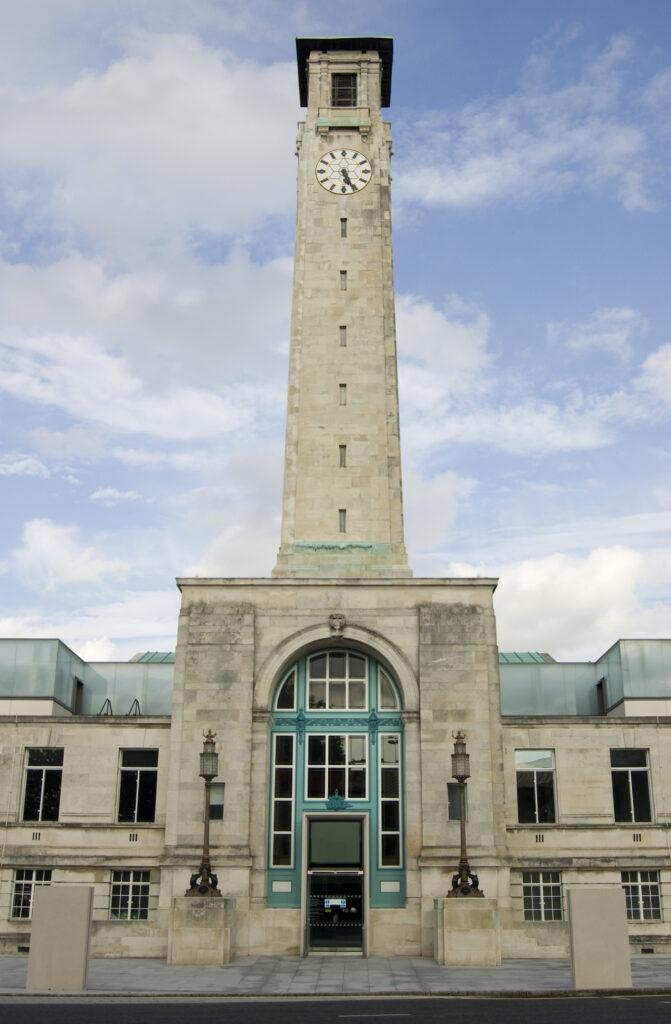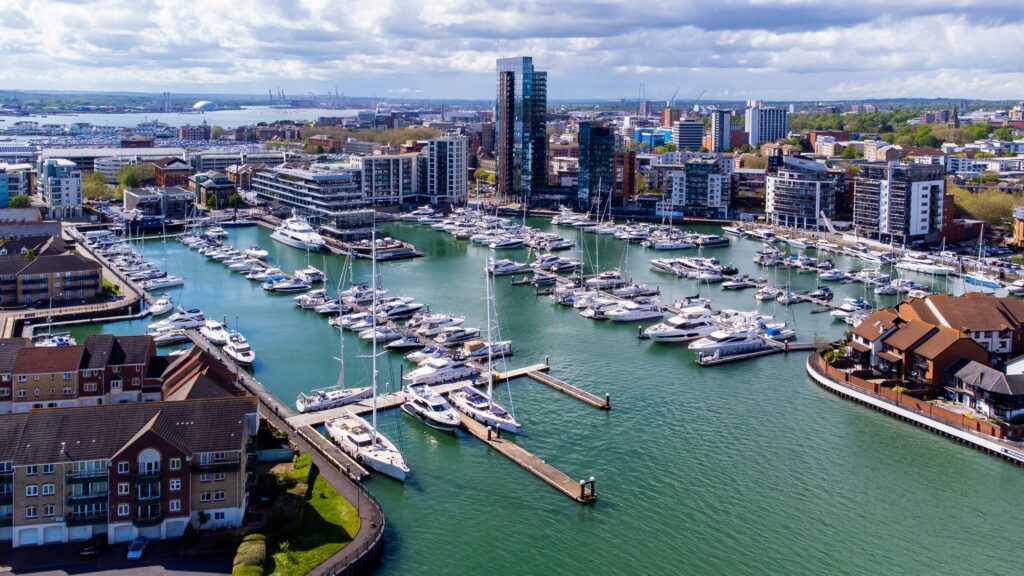 Feel safe &

secure

 
You can be rest assured that we're members of the Property Redress Scheme and if we register your deposit on behalf of the landlord it will be held securely with the DPS (Deposit Protection Scheme). Your money is protected by Client Money Protect also.
Where do we start?

First, make sure you have a bunch of good friends to rent with. Once you sign a Contract, you are locked in for the life of the tenancy – usually 12 months. If you fall out with other members of the group, it can be a very costly and stressful experience to extricate yourself from the Contract. Who you share with is often more important than finding the 'right' house.  

Send an email to SUSU Lettings (lettings@soton.ac.uk) and we will be able to help you find a house. You will just need to let us know how many bedrooms you need, what location you prefer and what your monthly budget is. We aim to make the lettings process as stress free as possible for all students.  
How many houses should we see?

Physically go out and view as many properties as you wish so you have a few to compare. You simply cannot rely on the photos online to represent truthfully what state a house or flat is in. Try to go as a whole group if at all possible, so you can all agree on which house is best for everyone. If not, ensure those who go take photos and/or videos to show to their absent friends.  
How do I secure a house?

To secure the property, you will need to pay a holding deposit of £70 per person (part of your security deposit, this is not a fee). Once this payment has been received, the house will be reserved for you 
Will I need to provide ID?

We will need to take a copy of your ID (passport) and also a copy of your student ID card and university enrolment letter. International students will need to additionally provide a copy of any visas or national ID cards. 
Do I need a guarantor?

You will need to provide guarantor details (usually a parent or member of your family) on your application form (unless you are an international student who would be required to pay rent upfront). The guarantor would need to be in full time employment, live in the UK and required to sign our guarantor form which will be sent to them via email. 
Is the tenancy agreement easy to understand?

Our tenancy agreement has been approved by the Advice Centre and is easy to understand. This will be sent via our online platform 'Drop Box' once the holding deposit has been received. The contract will need to be signed within 7 days of receiving it. If you would like a template copy of the tenancy agreement before the actual one is drawn up, you are more than welcome to ask for one. Once the agreement is signed, you are all joint and severally liable for each other. If you wish to pull out once the agreement is signed, with the landlords permission, you will be able to find a suitable replacement in order to be released from the contract. 
How much is the deposit?

The deposit is usually the same amount as the monthly rent and this will be due within 10 days of the holding deposit being paid (minus the £70 holding deposit already paid). The deposit will be registered with a government backed deposit scheme within 30 days of payment by either SUSU Lettings or the landlord.  
Do we need to have a lead tenant?

You will need to decide who will be the lead tenant out of your group. They will be the main point of contact for the landlord throughout the tenancy. They will be responsible for making rental payments from their account to the landlord. At the end of the tenancy, the lead tenant will be responsible for the deposit return (the full deposit, if no deductions, will be returned to that person's account) and they will need to share the deposit equally amongst the other tenants. 
Who does the rent get paid to?

Your first month's rent will be due to SUSU Lettings 4 weeks before the start of the tenancy – this allows us plenty of time to transfer the rent to the landlord in time for the start date. After you have paid your first month's rent, all your next monthly rents will be paid directly to your landlord. The lead tenant should set up a standing order for around 2 days before the rent due date- for example, if the rent due date is 1st August, the standing order should be set up for the 30th July so that it reaches the landlord's bank account in time.   
Who do we contact during our tenancy?

During your tenancy your landlord will always be the first point of contact for any maintenance issues, payment concerns etc. However, if you do need extra support that you feel you can't talk to your landlord about- please feel free to chat to us (lettings@susu.org) or our Advice Centre (advice@susu.org). 
If we decide to go with another agency, are we able to get our contract checked?

Yes, you can. Our Advice Centre will check over the contract for you. You can contact them by phone on 02380 598501 or via email at advice@soton.ac.uk 
Registered as a company in England & Wales. No. 8837159
Registered Office:
Building 42, University Road, Southampton, SO17 1BJ
Email: lettings@soton.ac.uk
Phone: 02380 598 501
© SUSU Social Enterprises 2023