Disabilities History Month
Disabilities History Month takes place from 18 November - 18 December in the UK; join SUSU as we celebrate the lives of disabled people past and present, challenge disablism and achieve equality.
Disabilities History Month UK
UK Disabilities History Month is now in its 12th year. This year's core themes are 'Disability and Hidden Impairment', and 'Disability, Sex and Relationships'.
Find out more
Film Screening: The Peanut Butter Falcon
We'll be screening The Peanut Butter Falcon for free in The Bridge on Wednesday 24 November. Booking is required.
Book your ticket
Hampshire Harriers Wheelchair Basketball Match
We've invited the Hampshire Harriers for a wheelchair basketball game at Jubilee Sports Hall. Come along to show your support and learn more about this sport. Booking is required for spectators.
Book your ticket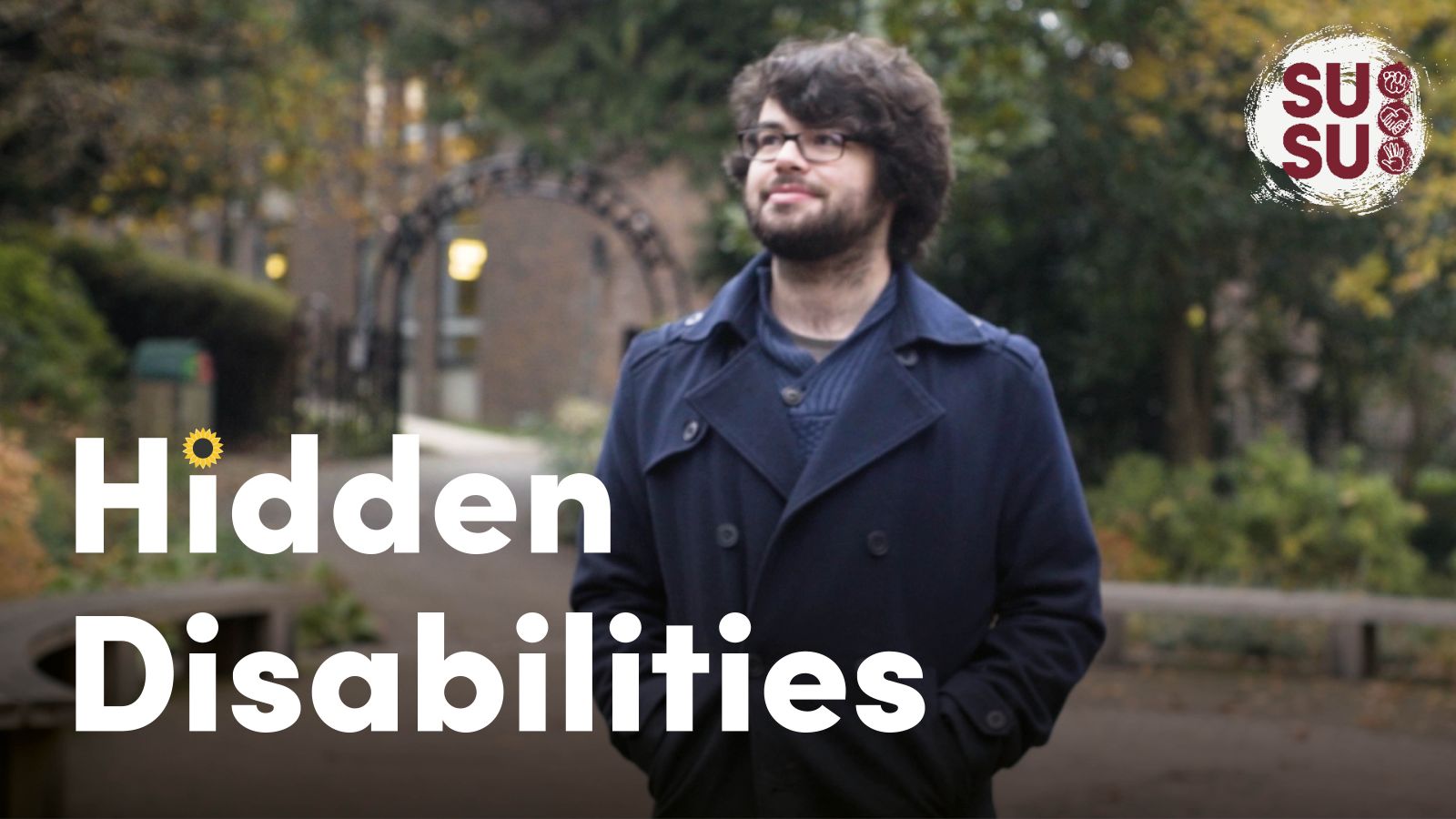 Hidden Disabilities: Introduction
Not all disabilities are visible. Be kind, respectful and never assume.
Watch our video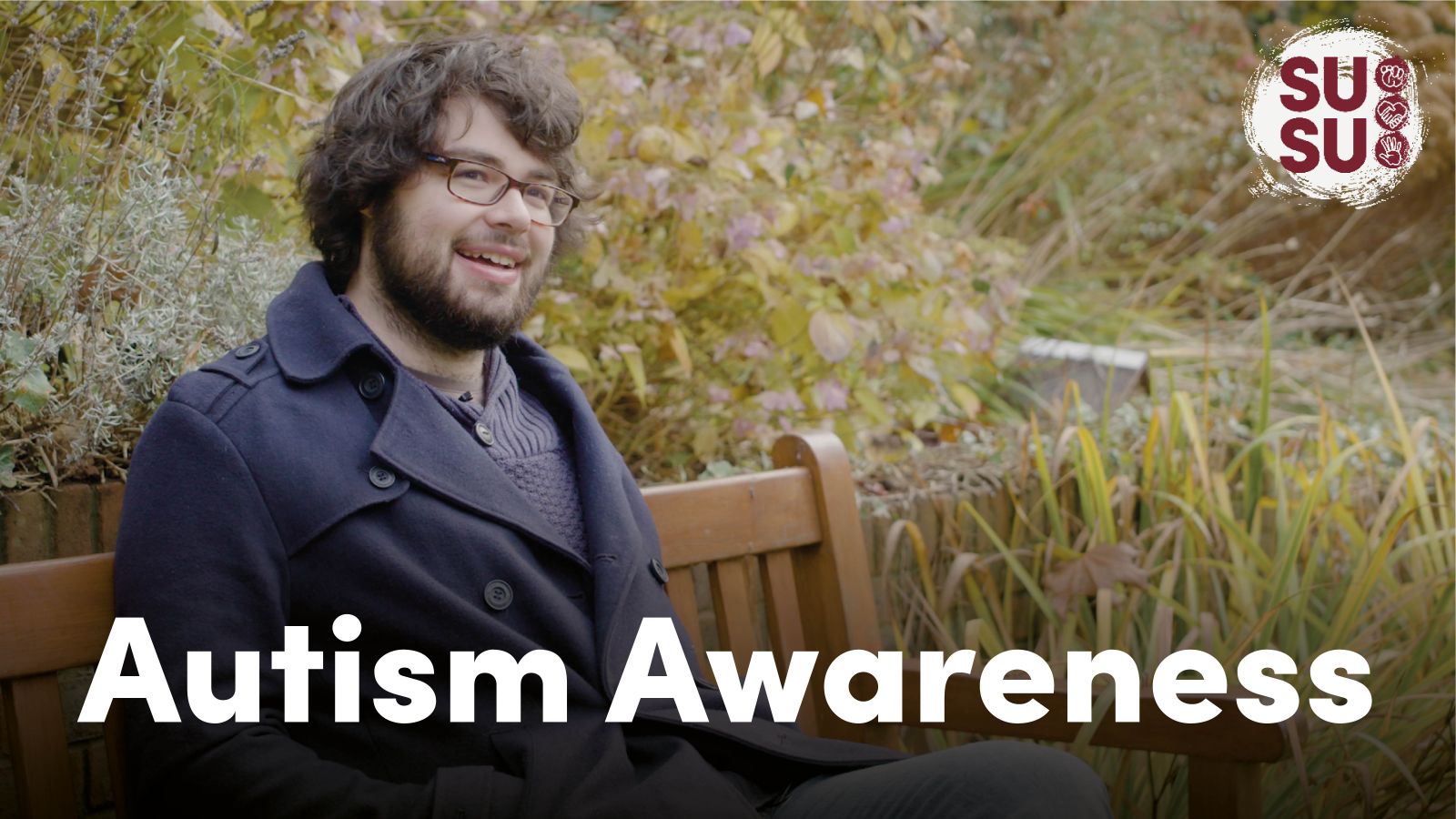 Hidden Disabilities: Autism
We spoke to students for an in-depth look at autism spectrum disorder (ASD), the importance of acceptance and the subjective experience of living with ASD.
Watch our video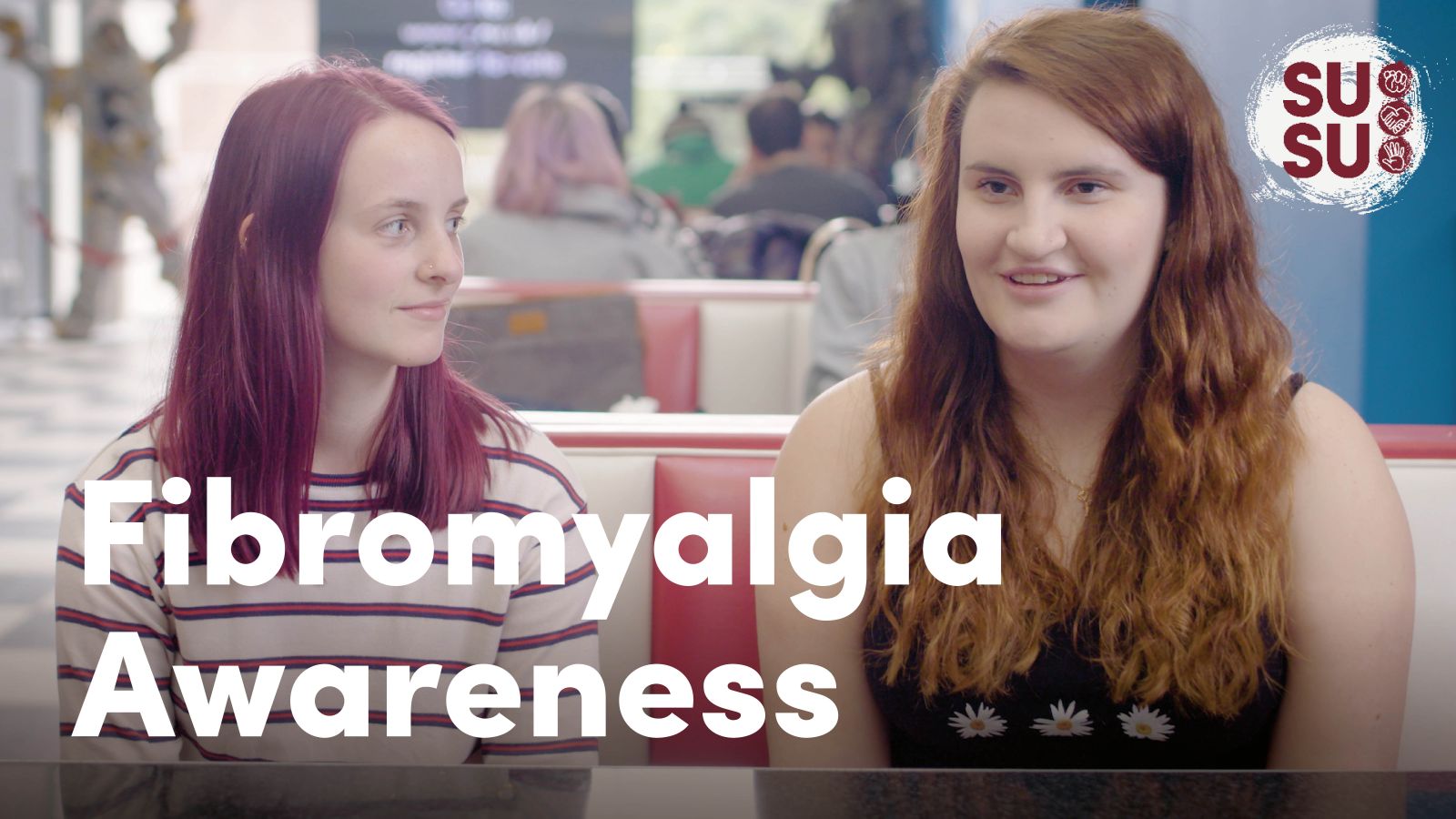 Hidden Disabilities: Fibromyalgia
We spoke to students about their experiences living with Hidden Disabilities - this video focuses on Fibromyalgia.
Watch our video