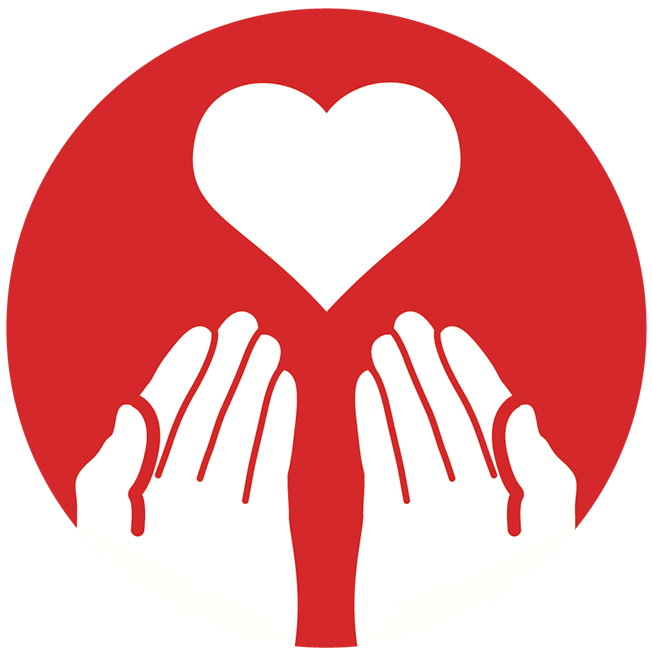 RAG
We are the major fundraising committee at the University of Southampton. Our committee and volunteers spend the year fundraising for dozens of charities depending upon what the students want us to do! All fundraising at the Union comes through us, and we are therefore the major support system for any other societies, clubs, groups or individuals who want to fundraise too. RAG are always hard at work planning new fundraising events and schemes, and helping others plan theirs.
As well as our regular Speed Dating event every February, we run a whole load of other events from hitch-hiking events to Christmas markets, as well as the spectacular BIG GIVE! We also offer some fantastic opportunities like taking the Gorilla trek, Skydiving for Anthony Nolan or even getting your kit off for the annual RAG calendar. Check out our facebook page for up to date information on everything we're up to! https://www.facebook.com/SouthamptonRAG/ .
---
About RAG
Membership Fee Information
These are the current membership fees offered by RAG, although many clubs and societies offer a free period for new members to try out their activities.
| Name | Cost | Valid Period | Details | |
| --- | --- | --- | --- | --- |
| Year Membership | FREE | 01/09/2019 - 31/08/2020 | As a member of RAG you're always welcome to to our weekly roundups where we plan some amazing events and help fundraise as much money as possible for our three core charities! The RAG committee is always hard at work planning new fundraising events and schemes. Throughout the year we have loads of seasonal events going on, like a Zombie Chase at Halloween, a Christmas Fair, and Speed Dating for Valentine's Day! We meet up with our volunteers every Thursday, to attend talks from charity speakers or to get together and plan events. There's always a cheeky trip to the Stag's afterwards! Aside from our awesome social events, we offer fantastic opportunities to challenge yourself, while having fun and raising money for charity. These opportunities include abseiling in term time, climbing mountains in the Summer holidays or getting your kit off for the annual RAG Naked Calendar. We also go out on a few 'RAG raids' each term for a wide range of charities (not as piratical as it sounds), which involve travelling to a city centre, and collecting in the street with a bucket. Find out more about RAG raids by watching this video: http://www.youtube.com/watch?v=3Bt_EOpycDM | |
---
The Committee
All clubs and societies within the Students' Union are run entirely by students. The student committee for RAG this year are:
Rianna Collins
Adventures Officer
Laura Markham
Big Give Officer
Paul Forster
Campaigns Officer
Ella Foxhall
Events Officer
Delores Monk
External Engagement Officer
Holly Thomas
Internal Engagement Officer
Dennis Burnham
Marketing Officer
Siobhan La Roche-Seeley
RAG President
Sophie Chorbachi
Raids Officer
Benjamin Shaw
Trinity Officer
Matthew Wigglesworth
Volunteer Coordinator
---
Health & Safety
All clubs & societies are required to risk assess their activity to ensure it is carried out in a safe manner for members. Current risk assessments for RAG are available to view below