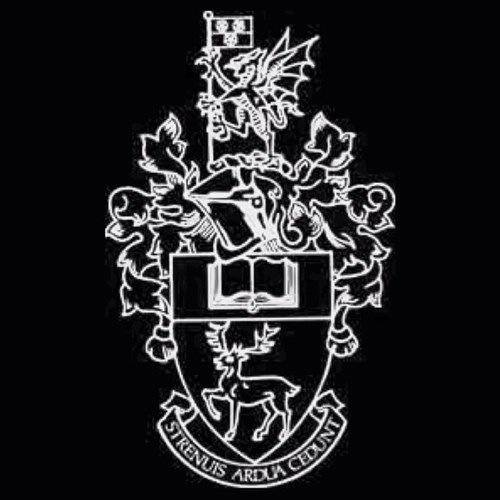 Football (Mens)
Southampton University Football Club has long been one of the most prestigious and admired setups at the University. An experienced committee oversee the club to coordinate the goings on and with a Southampton Football Club Academy Coach in Max Hawkins.
With three teams competing in BUCS Football on Wednesdays and competitive local league fixtures, there are opportunities for everyone. After recent successful promotion of the 1's to BUCS Western 1A, this coming season we are hopeful for a promotion push for the 2's and 3's as well as continued success across all aspects of the club.
---
About Football (Mens)
Membership in our club is based on a successful three day trial to assess footballing ability. These trials usually take place during the first weekend of freshers.
TRIAL DATES CONFIRMED:
Friday 27th September 2019
Saturday 28th September 2019
Sunday 29th September 2019
LOCATION: Wide Lane Sports Ground, SO50 5PE
If you would like to know any more information about the club, please don't hesitate to contact us on: football@soton.ac.uk
Visit our website: www.SouthamptonUniversityFootballClub.com
Facebook: Southampton University Football Club
Twitter: @SUFCcarefree
Instagram: @SUFCcarefree
---
Membership Fee Information
Due to the current COVID-19 situation, memberships are not available to purchase until further notice
Photo Gallery
---
The Committee
All clubs and societies within the Students' Union are run entirely by students. The student committee for Football (Mens) this year are:
Charles Selby
Events and Media
Edward McCrea
Events and Media
Kaveh Safavi
Kit Secretary
William Fenley
Kit Secretary
Cameron Ward
Secretary
Finlay Whitmore
Social Secretary
Ryan Hill
Social Secretary
Brandon Boontam
Sponsorship Secretary
Henry Jones
Tour Secretary
Osamu Allman
Treasurer
Matthew Taylor
Vice President