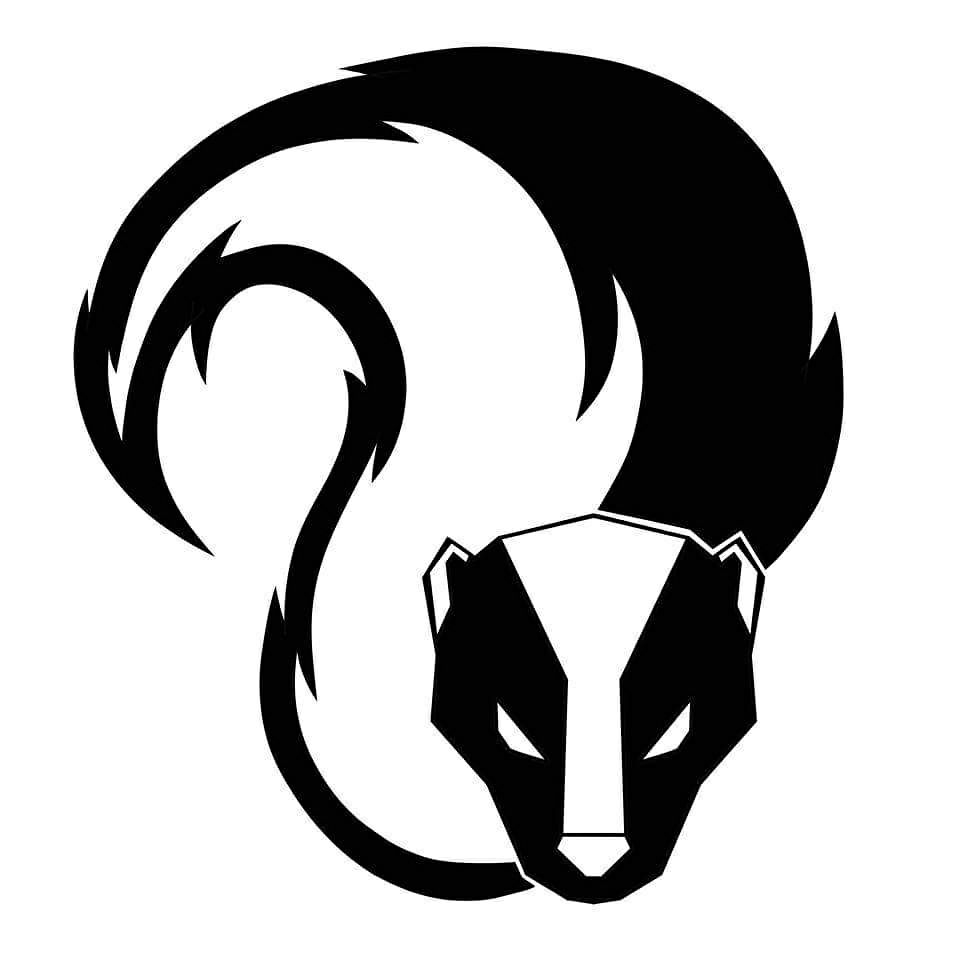 Ultimate Frisbee
We are the University of Southampton's Ultimate Frisbee team. Ultimate is a fun, fast-paced and well spirited team sport, perfect for anyone looking to try a new sport at university. We train both indoors and outdoors, have multiple mens, womens and mixed teams, and welcome players of all abilities!.
---
About Ultimate Frisbee
You do not need to tryout to join the club! We are used to catering for beginners wanting to try out a new sport. We will teach you the rules of the game and how to throw in order to get you playing as soon as possible.
We are a fun, sociable club who compete in tournaments across the country. Some of our members play just for fun, while others have even represented Great Britain. We have frequent socials both for the teams, as well as for the entire club. Past socials include many a ridiculous fancy dress theme, pub golf, bowling, laser quest, trampolining, day trips to the New Forest, the AU ball, and legendary pub crawls around Winchester and the Isle of Wight.
To get involved please join our facebook group, or just come along to any of our training sessions and say hello!
Facebook group: https://www.facebook.com/groups/2211020857/
Membership costs £25 for new members (including your very own disc and entry to your first tournament!), and £30 for returning members.
For more insight into what Ultimate is, check out some of these awesome videos!
https://www.youtube.com/watch?v=wb4d-t_LY_8
https://www.youtube.com/watch?v=zEKnqFBajiI
---
Membership Fee Information
Due to the current COVID-19 situation, memberships are not available to purchase until further notice
Photo Gallery
---
The Committee
All clubs and societies within the Students' Union are run entirely by students. The student committee for Ultimate Frisbee this year are:
James Willis
Club Captain
Robert Henery
Kit Secretary
Oliver Pattinson
Men's Captain
Freya Elliott
President
Paige Latham
Secretary
Ramu Vettath
Social Secretary
Barnaby Greenfield
Treasurer
Kai Tee
Women's Captain