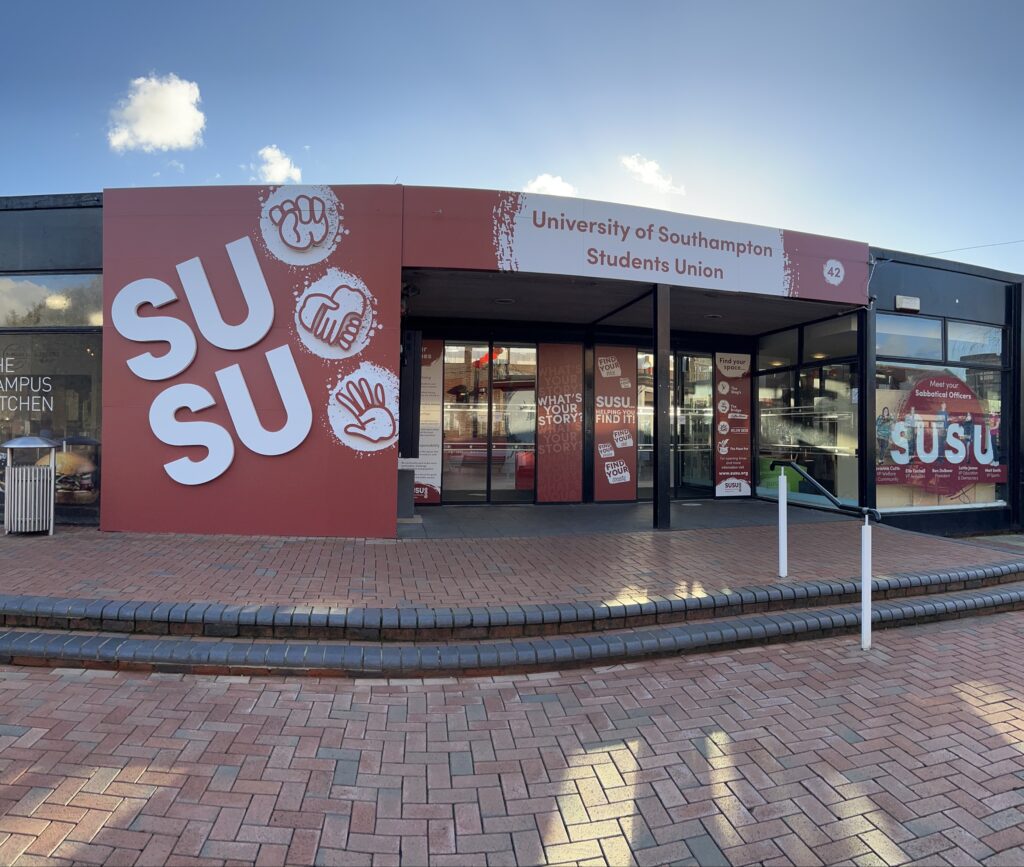 Thank you for your feedback about SUSU in the NSS survey! This year over 60% of students say that we represent your academic interests and needs, and we hope to build on this even more for next year.
We have seen the biggest rise in rankings of the year (from 48.9% to 60.4%) and we now rank highly within Russell Group students' unions. You can view the full list of results here: NSS 2022 Benchmarking.
Oliver Murray, Union President says "The NSS results are a demonstration of the positive work and impact the Union has been able to have representing students across the university. By working closely with our student representatives and championing student voice, I'm looking forward to continuing this hard work into the new academic year."
At SUSU we have hundreds of volunteer Academic Reps who represent you at every level. If you have any concerns or issues about your course or if you have ideas on how you can make things even better, the first team to speak to are your Course Reps. To find out who your Course Rep is, head to our Academic Representation page: Academic Representation.
You can read a SUSSED post from the University announcing their results here: Looking ahead: UoS sees positive National Student Survey results in 2022.