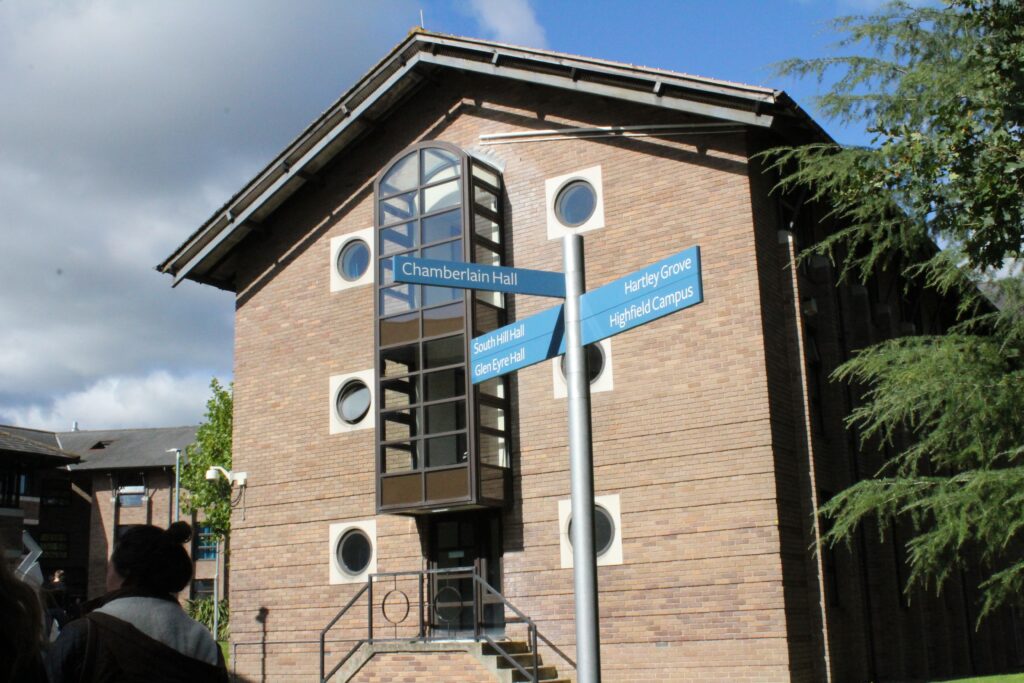 Over the course of the past few months the University has been undergoing a tender evaluation process to determine which company will provide laundry in University Halls of Residence over the course of the next 10 years. SUSU was excited to be involved in this project, both gathering student feedback to help build the contract, and sitting on the interview/tender panel itself.
After extensive work from both SUSU and the University, we are pleased to announce that WASCHO will be the new laundry provider in Halls from September 2023.
Student voice and consideration was invaluable in this process and has resulted in a variety of stipulations within the new contract, including these listed below:
Students felt that maintenance on machines needed to be improved. Site visits will now occur twice weekly with machines designed to self-report faults.
A desire for a strong focus on sustainability has resulted in all machines required to be "best in sector" with Speed Queen 10kg washer and dryer produced by Alliance, which are themselves composed of 97% recyclable parts, in addition to a tree being planted for every machine we have.
During the cost of living crisis, it's important that costs across the board are examined to determine where savings can be made. Going forwards, the price of laundry will be included in rental payments with unlimited usage, moving costs from £3.90 for a single wash and dry cycle to approximately £6.08 a month with machines free at the point of use, saving students an estimated £100 a year.
These changes are a massive win for students, and we would like to thank all University colleagues involved in this process and all students who provided feedback. We can't wait to continue to empower student voices to improve your experience here at the University of Southampton!