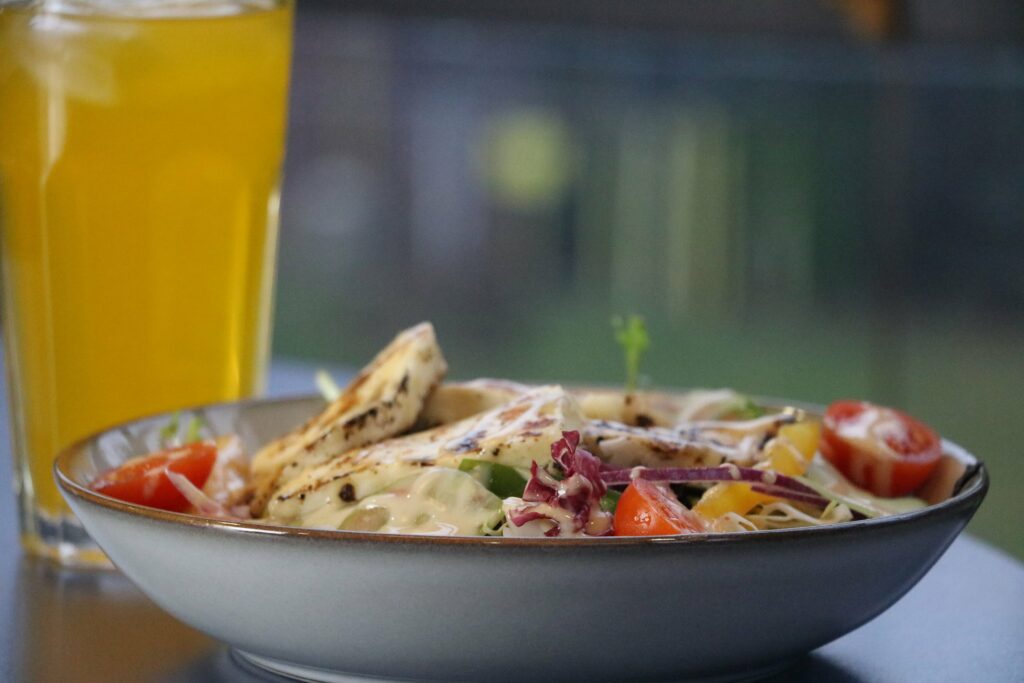 Coming to uni, you get so many opportunities to try new things, explore and be independent – including learning to cook! You might not have cooked much before, or had the freedom in the kitchen to try cooking the things you want to. Here a few of our best student cooking tips!
Get a few classics under your belt
Learn a few classic recipes that you love cooking and that you find easy, tasty and healthy. It's also nice to have a recipe or two that you're great at to cook for friends and housemates, or even to try out on your family when you go home. A few of our favourites are fajitas, chilli con carne, spaghetti bolognese and risotto – all of which can also be made veggie or vegan.
Frozen vegetables will be a life saver
Make sure to stock up on frozen veg like peas, broccoli, carrots and even sweetcorn. It's easy to chuck in the pan with pasta, a stir fry or curry to make sure you are getting your vitamins and keeping healthy. It's super cheap, easy to prepare and always an excellent meal addition.
Beige foods are not always the best
It's really easy to stick to a diet of chicken or Quorn nuggets, fish fingers, oven chips or even potato waffles. They're quick, easy to cook and comforting, but they aren't good for your physical or mental health in the long run, even though they can just be chucked into an oven. Try to add in veggies alongside our beige faves!
Olive oil makes everything 5 times more delicious
It's easy to resort to super cheap cooking oil or butter to cook all of your food in, but aside from not being very good for you, olive oil is much tastier and adds a much better flavour to your food. It's a few pounds more expensive but will last you ages and greatly improve the flavour of your food.
Try new things and explore what you like
Maybe you've found yourself cooking the same two meals over and over, or in a rut with food. Take some time to try something new: check out recipes online, look at Youtube tutorials and Instagram food bloggers to find easy and quick recipes you will love to add to your regular favourites. 
So there we have it, the best tips to take into your student culinary journey. Make sure you are eating a balanced diet, exploring seasonal foods and enjoying your food. Food should be an enjoyable part of your life and not a stress.
If you need to buy ingredients, you can find all kinds of produce at The Shop on campus. If you fancy a day off from cooking, visit The Bridge, The Stag's or The Plant Pot for tasty, low-cost meals on campus!