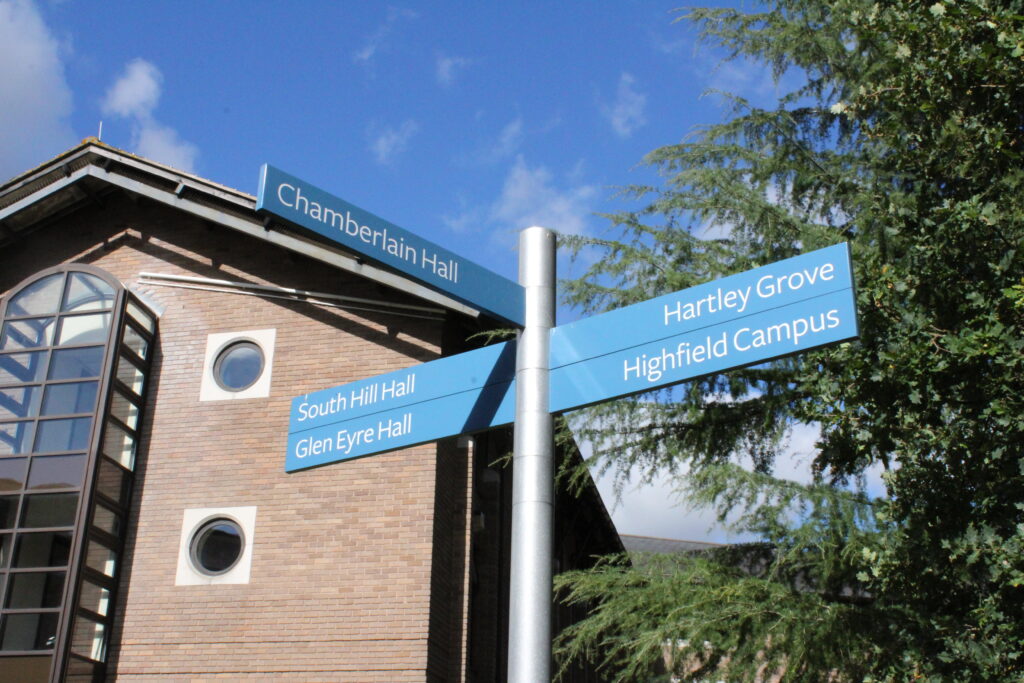 Living in halls is a brand new world of people, experiences and opportunities, and it is such a great way to have fun and immerse yourself in university life. It can be a total change from your life at home, and can be pretty daunting, so we asked current students who have been exactly where you are for some advice to help you prepare. 
Be sociable and get to know your flatmates
Don't be afraid to message your flat mates and spend time getting to know them. They might become your new best mates, or they may not, but either way, take some time to socialise and have fun together! Use the communal spaces available to you and maybe play a game together or have a fajita night. 
Don't buy the same IKEA plates as everyone else
We all tend to head to the same stores for our kitchen items, but this does mean everyone's will look the same! Choose a bright colour or pattern, borrow from family (if you can), or even buy items from a charity store to ensure yours are totally unique.
No-one's favourite job is taking out the bins, but someone's got to do it! The best way to keep things fair is to create a cleaning rota for all the tasks in shared spaces of your flat, and make sure everyone sticks to it.
Remember to clean up after yourself too; your flat mates will really appreciate this.
A common issue with moving into halls is having too much stuff and not enough room. Make sure to bring everything you will need, but leave things at home if you're really not sure if you'll need it. You can always collect it when you go home if you change your mind! Storage is limited so make the most of the space you have. 
Stock up on freezer food for easy meals
Uni is a great opportunity to learn how to cook easy, healthy meals (check out our blog on 5 great student cooking tips for inspiration!). But, some days you will just want to flop on the sofa with a super low-effort meal. Stock up on a few freezer favourites like pizza and chips so they're right there when you need them.
Take photos of your flat when you move in
Take photos of everything on the day you move in before you unpack. Make sure to photograph any existing damage in your flat/house, anything needing repair, and any marks/scuffs on the walls, doors etc. Documenting everything might take a while, but it's so worth it.
This will come in useful at the end of the year if your accommodation provider suggests you've caused damage and you disagree, because your photos should show the damage or disrepair was present when you moved in.
For more advice on student housing visit our Advice Centre Housing Support page. There you can find tips for when you're moving in and out, deposits, contracts, and much more. And when it's time to choose your house for next year, head to SUSU Lettings!