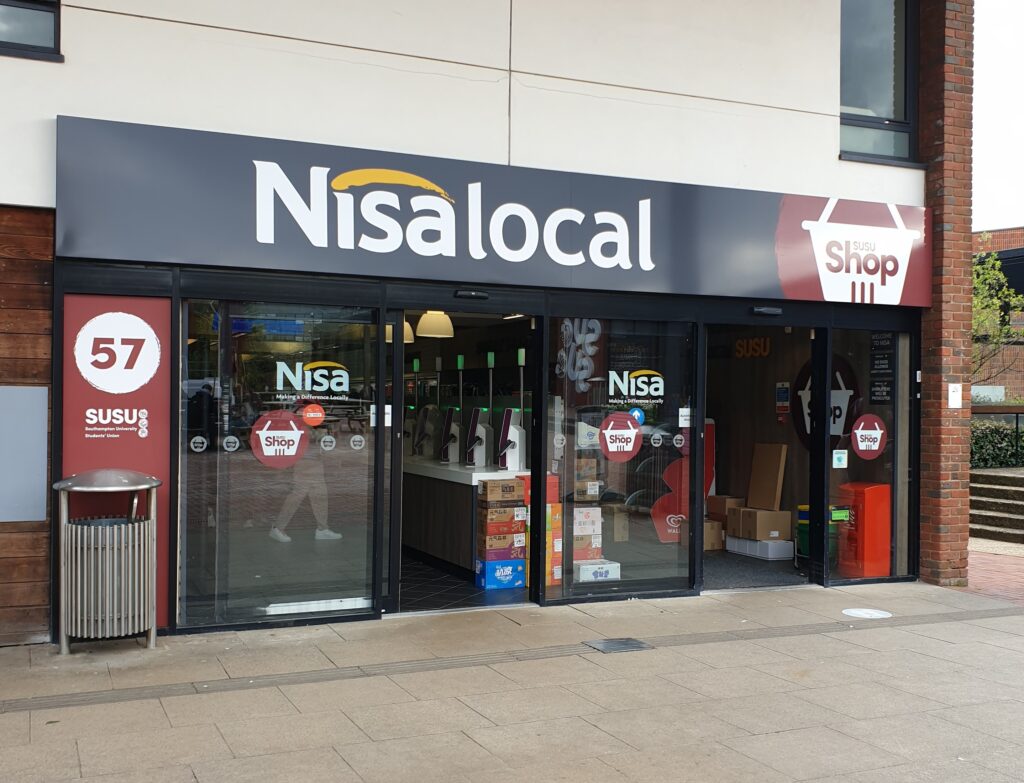 As part of The SUSU Shop's partnership with Nisa, we are part of the "Making a Difference Locally" charity scheme. This enables local retailers like us to donate money to their local communities. These funds are raised through specific products we sell in store, and then a local charity is chosen for a donation.
We're pleased to say that we were recently able to make a £200 donation to Hound Basics Food Bank, a local charity who cover the Southampton areas of Netley, Hamble and Burseldon.
We are delighted to be able to make this contribution and will be donating to another local charity soon.
Find out more about Making a Difference Locally here.
Find out more about Hound Basics Food Bank here.