Career Planning - Getting Started
This 45-minute interactive webinar by Karen Haynes from University of Southampton Careers & Employability will support you in exploring the process of getting started with your Career Planning, through: self-assessment, research, experimentation, decision making, job searching and the recruitment process. There will be an opportunity for Q&A's at the end of the session.
Hosted by: Careers and Employability – Karen Haynes
The Organisers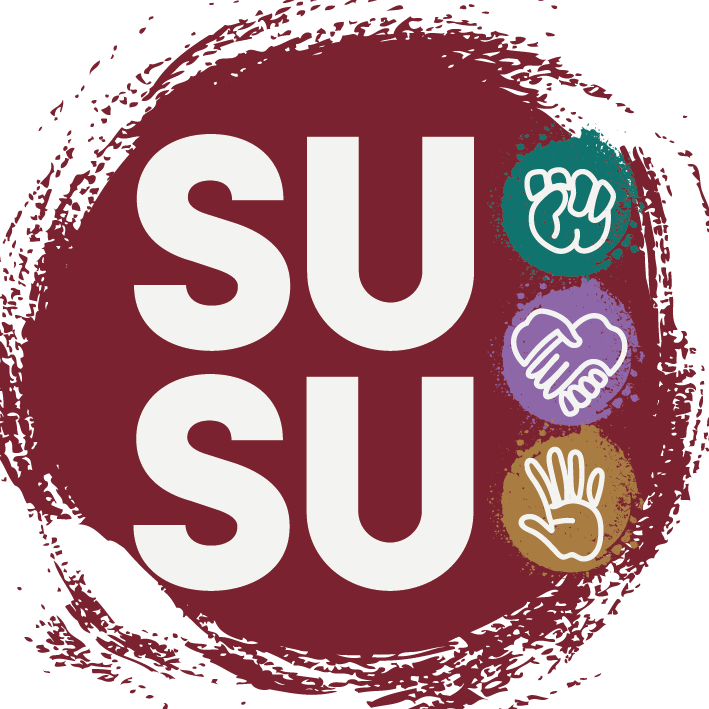 SUSU
We are the University of Southampton Students' Union (also called "SUSU"). We are here to represent the voice of students at every level and ultimately make their university experience unforgettable. Independent from the University, we're run by students, for students!