Fashion Design, Textile Design and Fashion Marketing & Management - Live Q&A Careers Panel
PGT Programme Leads and Professionals from the industry will share their career journey and expertise. You will have the opportunity to ask them what has worked to their advantage, the barriers they have come up against, and how the industry really works. We will also be looking at these difficult times and how Covid has affected the industry and the labour market.
Please have some questions ready before joining this event.
This event features the following panellists:
- Paul Mackie, WSA Programme Leader for MA Fashion Management, over 16 years experience in Buying & Merchandising
- Beth Simmons, 2019 WSA BA Fashion & Textiles Design graduate, Assistant Knitwear Designer at Marks and Spencer
- Delia Crowe, MA Fashion Design pathway leader. Delia has nearly 20 years' experience working as a womenswear designer for many well-known British high street brands.
- Eva Smith, currently on year-long work placement at Bottega Veneta, BA Fashion Marketing with Management student
Date: Tuesday 23 February
Time: 16:00-17:00
The talk will be hosted on Microsoft Teams. We will email the meeting link to your university email address before the event.
The Organisers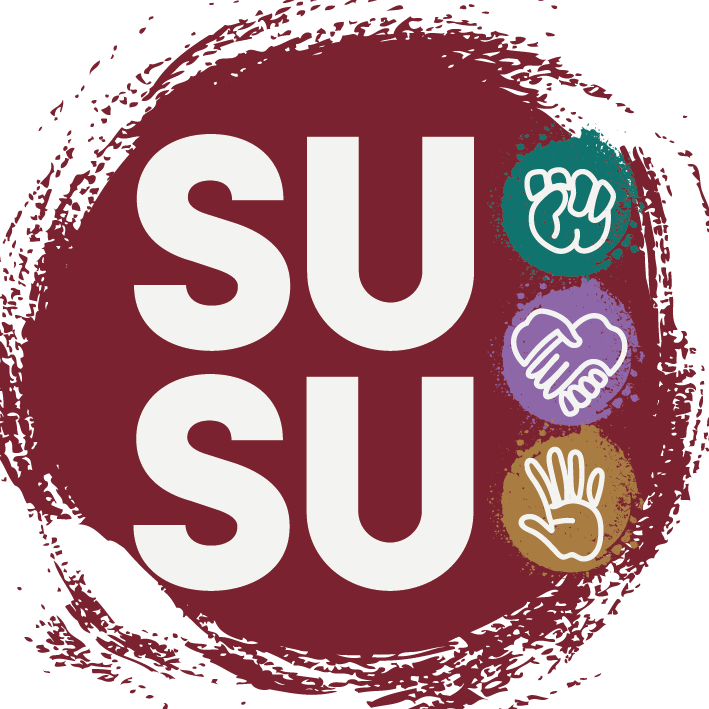 SUSU
We are the University of Southampton Students' Union (also called "SUSU"). We are here to represent the voice of students at every level and ultimately make their university experience unforgettable. Independent from the University, we're run by students, for students!