Digital Design - Live Q&A Careers Panel
25 Feb, -
Online Online
SUSU
Professionals from the industry will share their career journey and expertise. You will have the opportunity to ask them what has worked to their advantage, the barriers they have come up against, and how the industry really works. We will also be looking at these difficult times and how Covid has affected the industry and the labour market.
Please have some questions ready before joining this event.
This event features the following panellists:
- Curtis Rayment: Graphic Designer at Studio 3015, WSA BA Graphic Arts graduate (2018)
- Kirsty Smith: Operations Director at Chaptr, a Southampton based design agency, WSA BA & MA Fine Art graduate
- Venezia Georgieva: Junior Game Designer at Mojiworks, WSA BA Games Design & Art graduate (2019)
Hosted by: Careers and Employability & SUSU – Karen Haynes & An-Sofie Van Rafelghem, panellists
The Organisers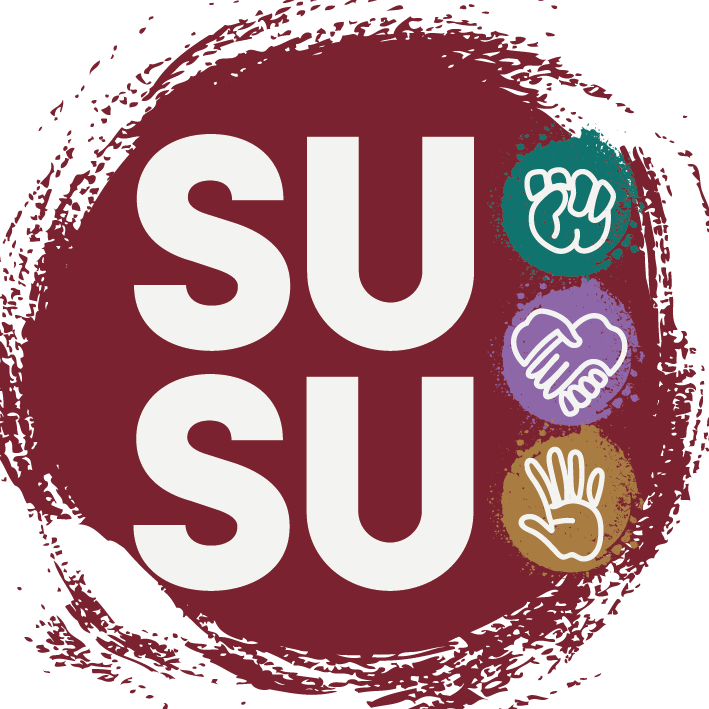 SUSU
We are the University of Southampton Students' Union (also called "SUSU"). We are here to represent the voice of students at every level and ultimately make their university experience unforgettable. Independent from the University, we're run by students, for students!