Phone and Video Interviews Masterclass
26 Feb, -
Online Online
SUSU
The 'new normal' means a remote job interview is almost guaranteed should you be a lucky shortlisted candidate. Pre-pandemic students and graduates alike found the prospect of phone or video interviews a challenge but since we are all using video and audio platforms on a daily basis hopefully this workshop can help build upon your skills with a focus on your up-coming job interview. And remember an interview is a conversation, not an interrogation. This workshop with give techniques and examples of good and bad interview responses to help you perfect your approach.
Hosted by: Careers and Employability – Heather Pasero
The Organisers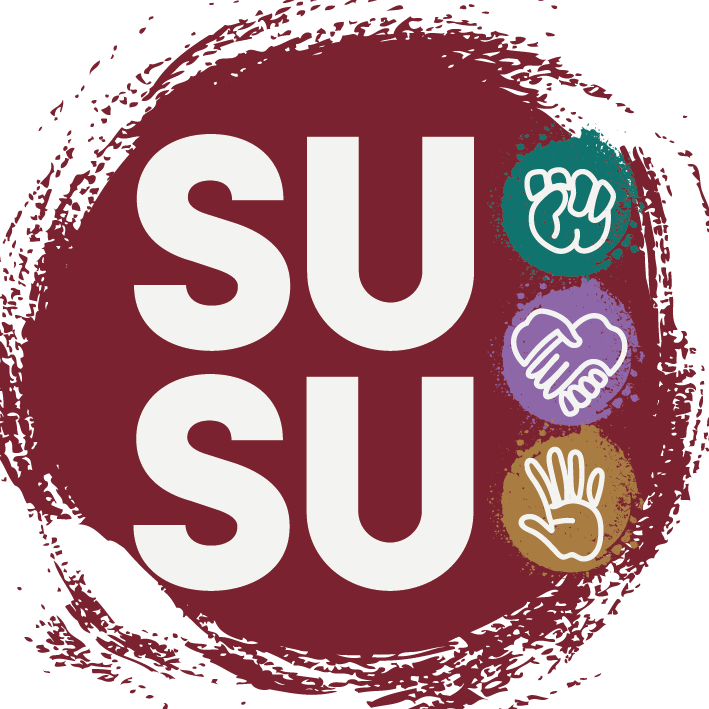 SUSU
We are the University of Southampton Students' Union (also called "SUSU"). We are here to represent the voice of students at every level and ultimately make their university experience unforgettable. Independent from the University, we're run by students, for students!