Stress less: Mastering your anxiety with Mindbox
24 Feb, -
Online Online
SUSU
Stress less: Mastering your anxiety with Mindbox
a workshop by Huddersfield Students' Union in association with Mindbox, open to all students across the UK
Have you ever…


Been consumed with anger at something relatively insignificant?




Been so overwhelmed with a task you actively avoided it?




Wanted to say something but couldn't find the words so just didn't say anything?


If so, you might be interested to understand how these experiences are connected, and why they play such an important part of your life.
Join Mindbox & Channel 4's Anna Richardson and Gareth Ogden on Wednesday 24 February at 6pm for a refreshing 'no nonsense' look at the science of stress, to learn how to dissect your anxiety like a therapist and discover tools to gain better control of it.
This 1.5hr online seminar, aims to unpack how to manage stress and anxiety, and equip you with the tools you need to apply in your daily life.
Joining should help you:
Discover the central role of stress in your life – what purpose it serves and why it can be helpful.
Better understand the route of your anxiety in order to pinpoint the most effective ways to tackle it.
Learn about how the Mindbox platform can help.
About the presenters:
Anna Richardson & Gareth Ogden: Anna is best known for her successful career as a TV presenter, journalist and author and after finally resolving the anxiety issues she had suffered from for years, Anna trained as a cognitive hypnotherapist. She also co-founded Mindbox, an online resource and treatment centre for anxiety, with Gareth Ogden. Gareth has dedicated his career to the study of behavioural psychology, adult learning and cognitive therapy approaches. He works with organisations across the world to develop strategies for behavioural growth and development that optimise human performance.
The Organisers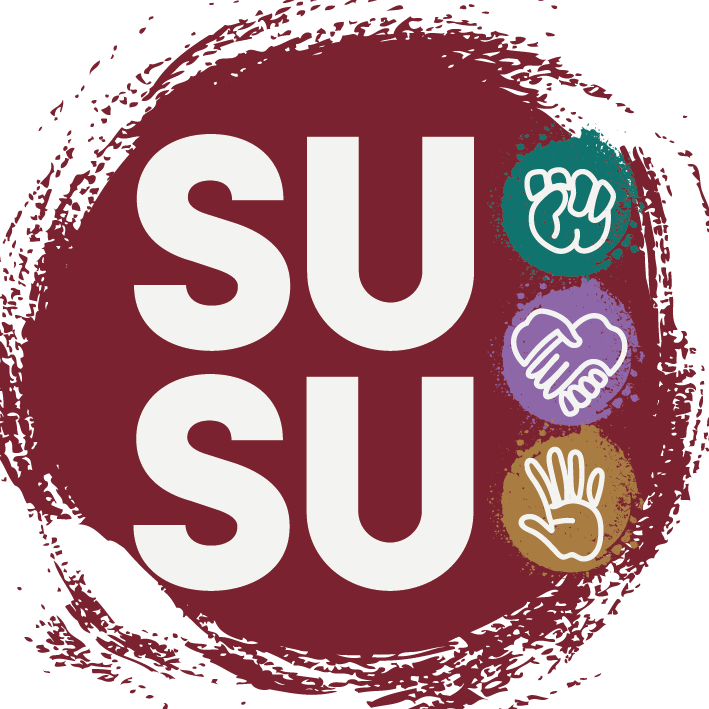 SUSU
We are the University of Southampton Students' Union (also called "SUSU"). We are here to represent the voice of students at every level and ultimately make their university experience unforgettable. Independent from the University, we're run by students, for students!