LGBTQ+ Committee Elections: AGM
Find out the results of our committee election and meet the team who will be leading the society next year. Hear from this year's committee about the successes and activities that the society has undertaken.
The Organisers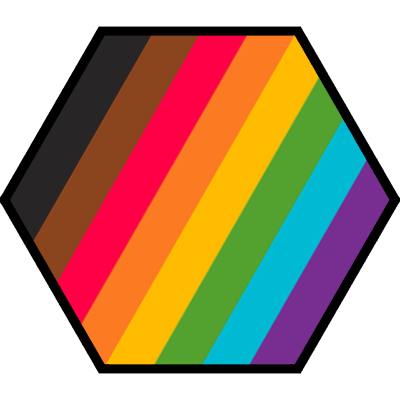 LGBTQ+ Society
Welcome to the LGBTQ+ Society at the University of Southampton! We welcome anyone from any gender or sexual minority, and even allies who wish to support our community. Our aim is to provide an inclusive and safe space for LGBT+ students to socialise with one another, allowing them the freedom to discover and express who they are without judgement.