Politics Society End of Exams Social
Our first social is an end of exams celebration @ Jesters! We can't wait to see you all!
Saturday 5th June @ 6pm!

£1 entry fee each, should be paid in cash upon entry to the venue (no cash, no entry)
This social is limited to 27 students, please use our sign up form to sign up for this event.
We will organise you into groups of 6 and introduce you to one another. It is your responsibility to find your way to and from the venue.You MUST be a member to attend. You can join politics society through SUSU here: https://www.susu.org/groups/supa

This event is first come first served and you will receive an email to confirm your place and your group of 6.
The Organisers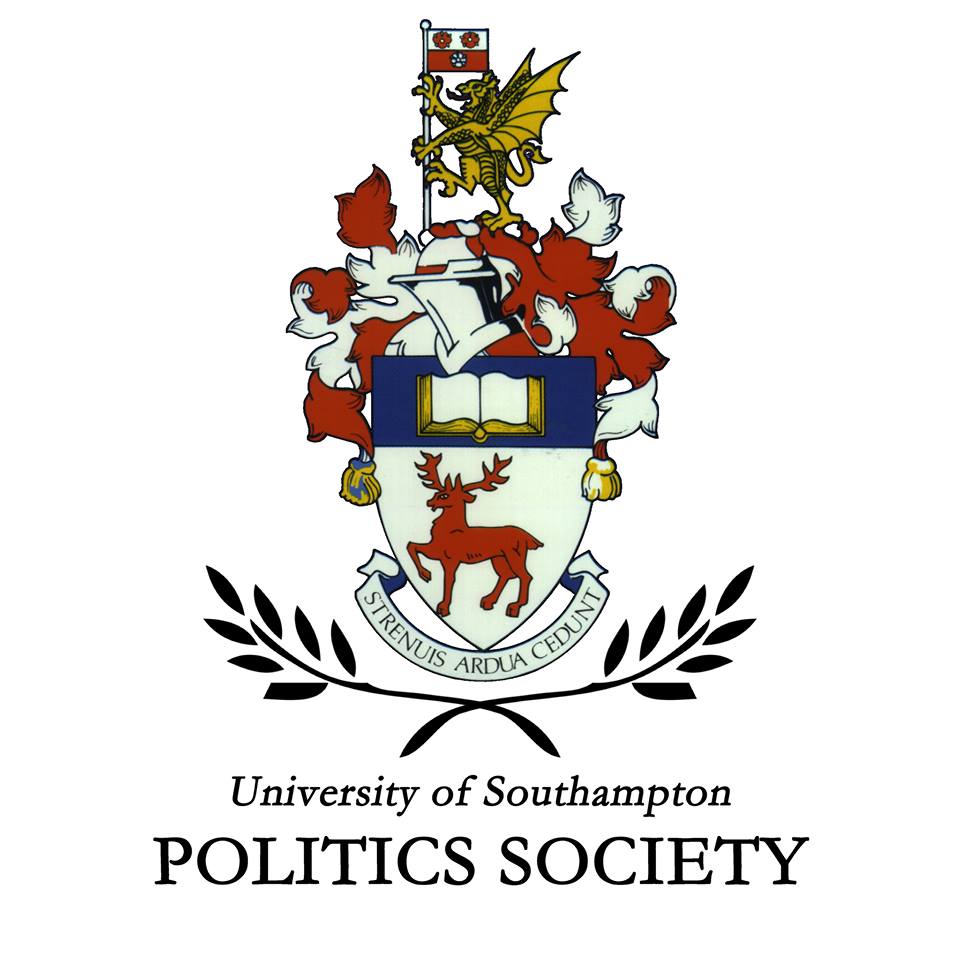 Politics Society
The University of Southampton's Politics Society is an academic and career-focused society aiming to encourage students to challenge ideas, connect with others and create long-lasting change. Since our founding, Politics Society has been a communal and intellectually stimulating environment for students to explore their passions for Politics and improve their political literacy. We attract members from a variety of degree backgrounds and empower them with skills and knowledge to make positive change within our community. We openly encourage our members to challenge and discover new values and beliefs and unite to support one another. Likewise, we aim to inspire our members to develop a deeper understanding of the institutions and corporations that govern our everyday lives and encourage students to challenge and connect with these ideologies. Join our membership below and connect with us on Facebook and Instagram for more information about all of our upcoming events and society news.