The Students with Disabilities Network
The Students with Disabilities Network is a safe space for students who share this experience to come together and reflect on shared experiences. Join us on the 7th of June at 13:00 for the first Network meeting. This is an optional event and we would love to see you on Monday. Please note, you do not have to turn on your cameras to participate in the event.
The Organisers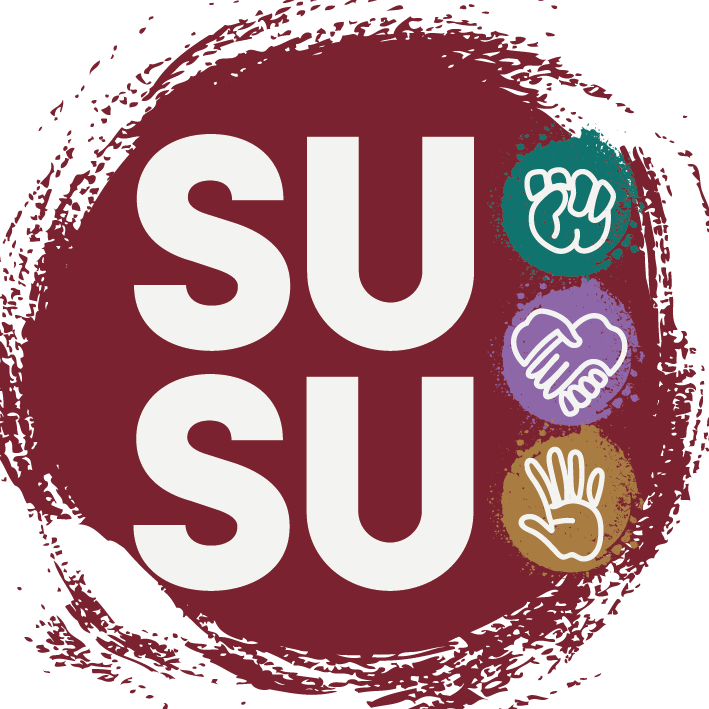 SUSU
We are the University of Southampton Students' Union (also called "SUSU"). We are here to represent the voice of students at every level and ultimately make their university experience unforgettable. Independent from the University, we're run by students, for students!