Freshers Festival: CANCELLED TODAY
2 Oct, -
SUSU Building 42 SUSU Building 42
SUSU
Unfortunately due to unforeseen circumstances, Freshers Festival won't be going ahead today. Our Afterparty is still going ahead tonight, and the Festival will be on tomorrow (Sunday 03 October). Sorry for any disappointment caused.
Join us for live music, entertainment, and a chilled out weekend!
Don't miss the Freshers Festival Afterparty on Saturday 02 October in The Cube! Tickets are now available - Freshers Festival Afterparty.
To keep everyone safe during Freshers we expect students to be regularly testing for Covid before coming to campus. If you're showing symptoms of Covid or feeling unwell, please do not come to campus or attend our events, even if you have tested negative. We're also asking that everyone wears a mask while moving through our venues, unless you are exempt from wearing one.
The Organisers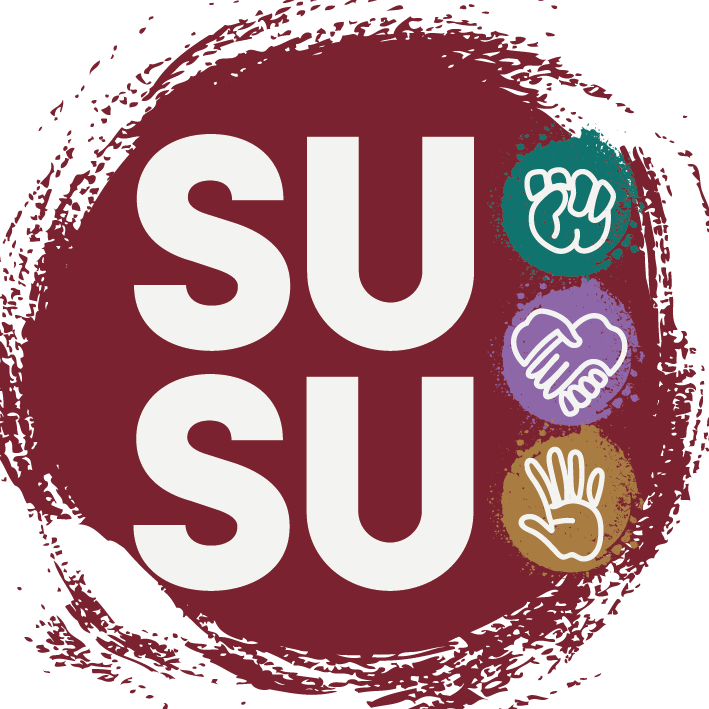 SUSU
We are the University of Southampton Students' Union (also called "SUSU"). We are here to represent the voice of students at every level and ultimately make their university experience unforgettable. Independent from the University, we're run by students, for students!