2021 Freshers Fair - Online Meet and Greet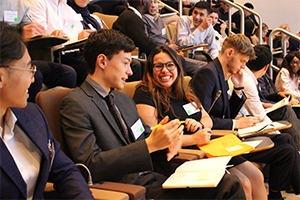 This meeting will be held online for those unable to attend the in person freshers fair - There will be a short presentation and the chance for questions to be asked. Feel free to come and go as you please. For any further information or help, contact Ethan Young at EY1G18@soton.ac.uk.
The Organisers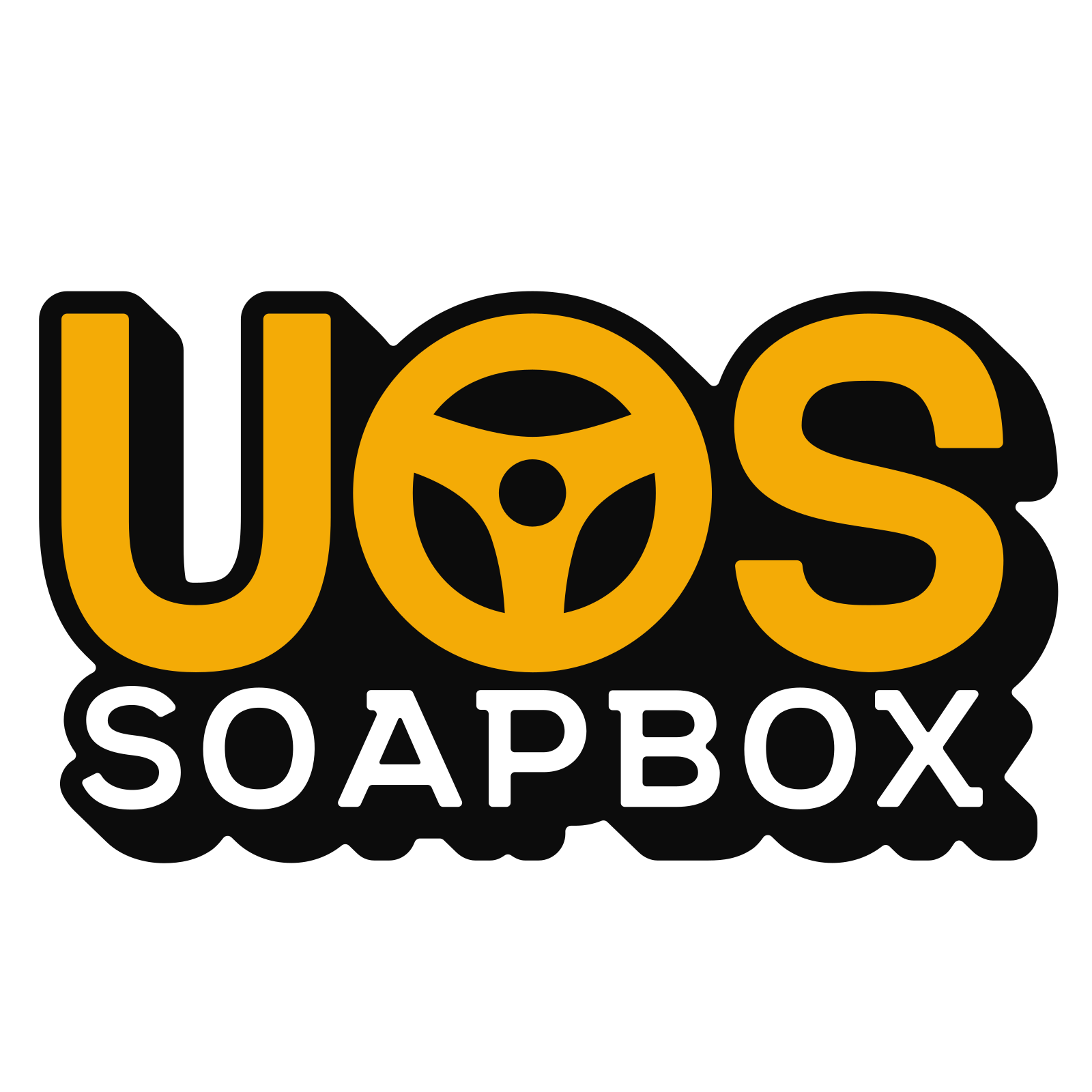 Soapbox Racing
The University of Southampton Soapbox Racing Society is an exciting group that aims to design, build and race a gravity powered soapbox race cart. Our aim is to compete in soapbox racing competitions, primarily the Red Bull Soapbox Race which takes place in locations across the globe. We have a different theme each year which provides a regular and exciting opportunity for students from all courses and backgrounds to get get involved in creative design!