Online Event: Dirty Vegan with Matt Pritchard
20 Sep, -
Online Online
SUSU
Grab your ingredients and get ready to cook! Matt Pritchard (Dirty Sanchez) takes you on his vegan journey. After watching Cowspiracy Pritchard said "it blew his mind" and his love of animals and his belief that if "he couldn't kill it, why should he be allowed to eat it" has helped fuel his passion for cooking. He previously studied to be a chef in his school years and used this to create his YouTube channel, BBC show and cookbook; Dirty Vegan.
Book your place via our Native event platform.
The Organisers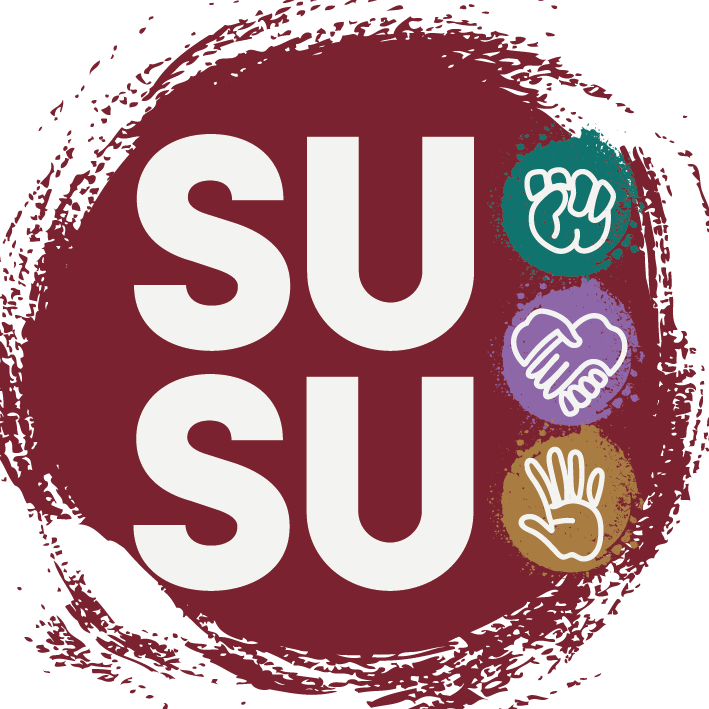 SUSU
We are the University of Southampton Students' Union (also called "SUSU"). We are here to represent the voice of students at every level and ultimately make their university experience unforgettable. Independent from the University, we're run by students, for students!