Online Event: Glenn Wilson Presents: How To Be A Lie Detector
23 Sep, -
Online Online
SUSU
Are you intrigued about individual behaviour, can you spot a liar?
Dr Glenn Wilson is one of Britain's best-known psychologists, specialising in personality and sexual behaviour. Dr Wilson will share his insight on how to be a lie detector, reading the cues to deception in body language and speech patterns.
Modern research into body language, physiological responses and speech pattern analysis puts us in a much better position to spot lies. At the same time, it equips us better to deceive others, if that is our desire or intent. Some personality types lie more comfortably than others but deception is a skill that can be learned to some extent. It has much in common with acting. Both art and science are involved in reading the cues or "tells" of lying and proficiency is important in many contexts, like playing poker, political negotiations, jury decisions and police interrogation of suspects, as well as our everyday dealings with other people.
Join us for a 60-minute lecture followed by a 30-minute live Q&A to ask all your burning questions.
Book your place via our Native event platform.
The Organisers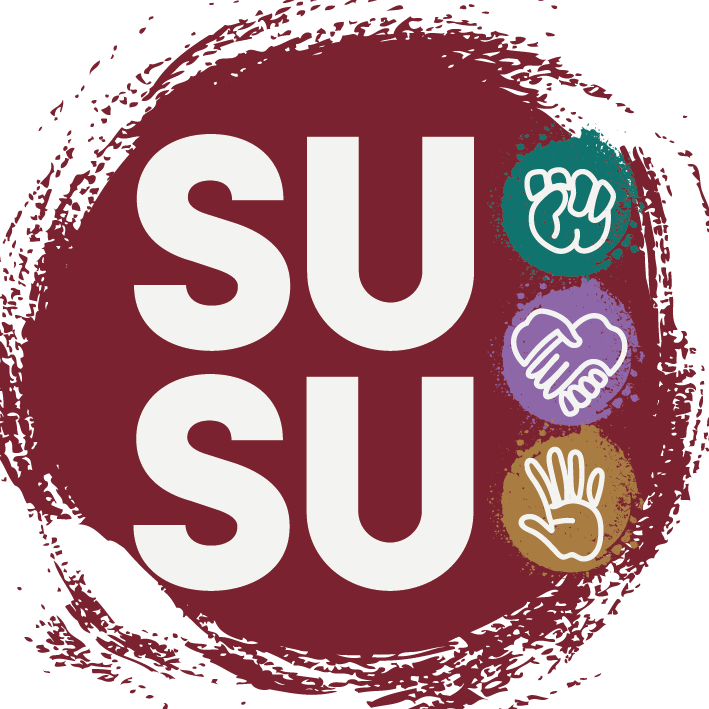 SUSU
We are the University of Southampton Students' Union (also called "SUSU"). We are here to represent the voice of students at every level and ultimately make their university experience unforgettable. Independent from the University, we're run by students, for students!