Online Event: City Tour: Berlin Street Art
25 Sep, -
Online Online
SUSU
On this 'Berlin's Street Art Live Virtual Tour' you will be introduced to the personality, political motifs and culture of the most rebellious artistic circles.
Berlin's street-art scene has exploded in recent years, and we will take you to the suburbs of Kreuzberg and Friedrichshain, two of the best graffiti districts in Berlin.
Kreuzberg's street art scene reflects an alternative vibe and you can find pieces with strong political messages. This district is home to the punk movement and other alternative subcultures.
Friedrichshain's alternative scene is still very active through this neighbourhood, and it's the district where you can find the most graffiti and tags on water pipes, house walls, and entrance doors.
Berlin's street art is not the product of unruly gangs but instead, an important component of the underground art and culture scene and a form of expression that contributes to the uniqueness and creativity that defines the German capital."
Book your place via our Native event platform.
The Organisers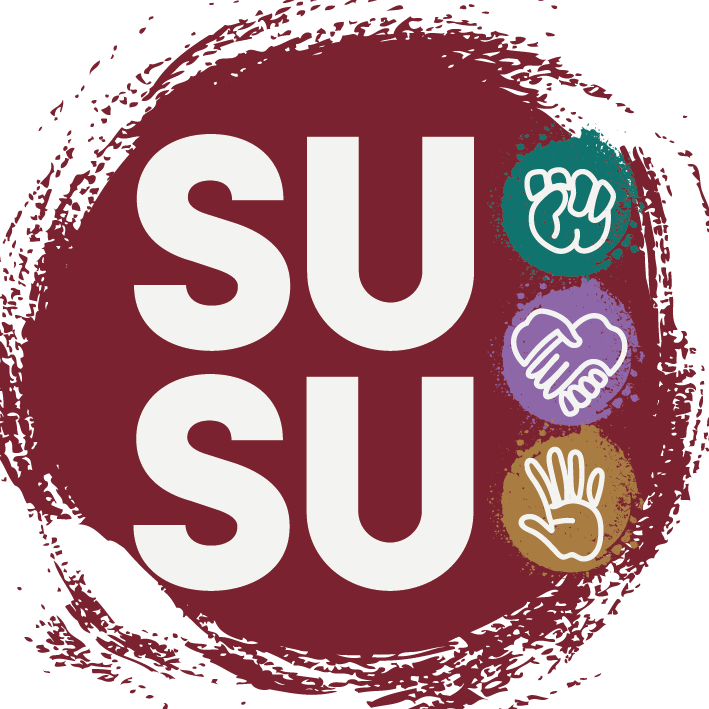 SUSU
We are the University of Southampton Students' Union (also called "SUSU"). We are here to represent the voice of students at every level and ultimately make their university experience unforgettable. Independent from the University, we're run by students, for students!