Online Event: Gaming Tournament: Fall Guys
1 Oct, -
Online Online
SUSU
We're playing Fall Guys, the amazing ultimate-knockout style party game, with 60 contestants flung together in a wild dash of obstacles and chaos.
You'll be joining students from your university and across the UK for this game night! To join in, all you need to do is have access to the game. Fall Guys has cross-play between PC and PS4. For the event, join NUEL's Discord server.
Discord is free on PC and mobile. You can chat and text with friends and join communities. Lots of university societies use Discord, so look out for their servers!
The games themselves are for fun! Join us at 7pm where we'll run through how to play. We'll be playing a giant game of ultimate knockout, with up to 60 beans racing to the end. We'll also have prizes on the night, make sure you stick around for those.
Book your place via our Native event platform.
The Organisers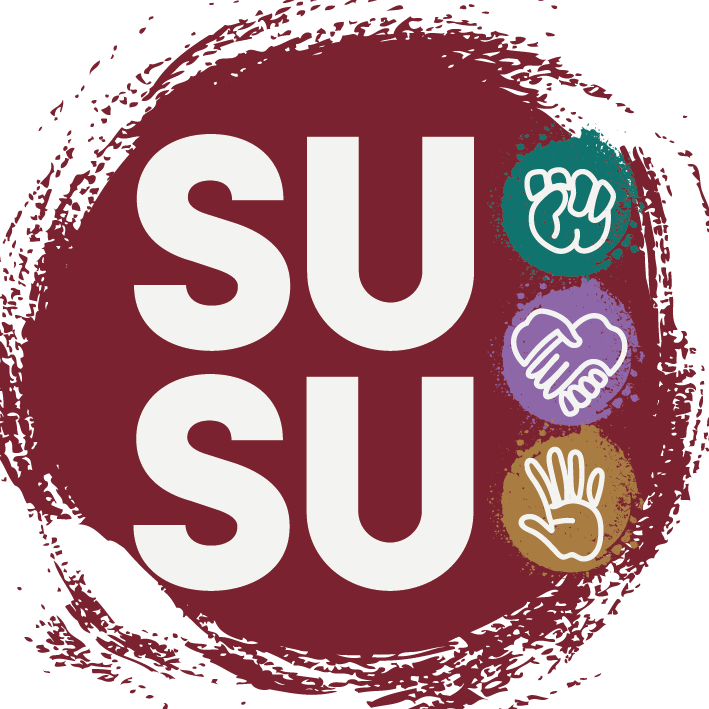 SUSU
We are the University of Southampton Students' Union (also called "SUSU"). We are here to represent the voice of students at every level and ultimately make their university experience unforgettable. Independent from the University, we're run by students, for students!