Virtual Wellbeing: Online Yoga Class
3 Oct, -
Online Online
SUSU
Are you looking to strengthen your body, increase flexibility, calm & relax your mind or simply take time out for yourself? Let's get energised with yogasasise.
Students are guaranteed to leave feeling refreshed and renewed. Yoga is unique because it has no boundaries, it can be done almost anywhere, at any time, with anyone and requires little more than a mat.
This is suitable for all ages, fitness levels, shapes and sizes. Sarah from Yogasise believes that there is a style of yoga for everyone and will encourage students to discover what works for them.
What you will need:
Yoga Mat
The Organisers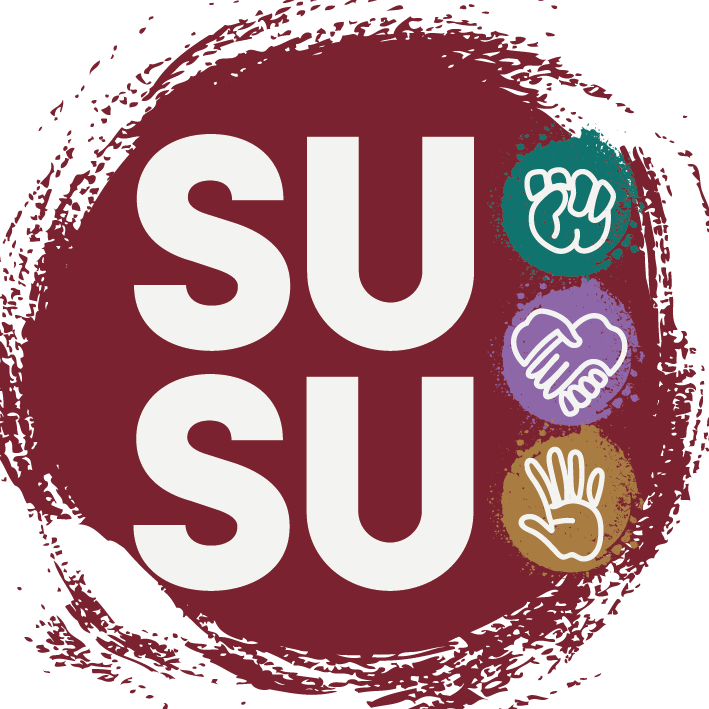 SUSU
We are the University of Southampton Students' Union (also called "SUSU"). We are here to represent the voice of students at every level and ultimately make their university experience unforgettable. Independent from the University, we're run by students, for students!