Speed Mates online networking
7 Oct, -
Online Online
SUSU
Meet your new friends and coursemates at our online networking events! You'll meet lots of new students from a range of backgrounds in our purpose-built online space, and you'll have the opportunity to learn more about your Students' Union and all the things you can get involved with.
Book your place via our Native event platform.
The Organisers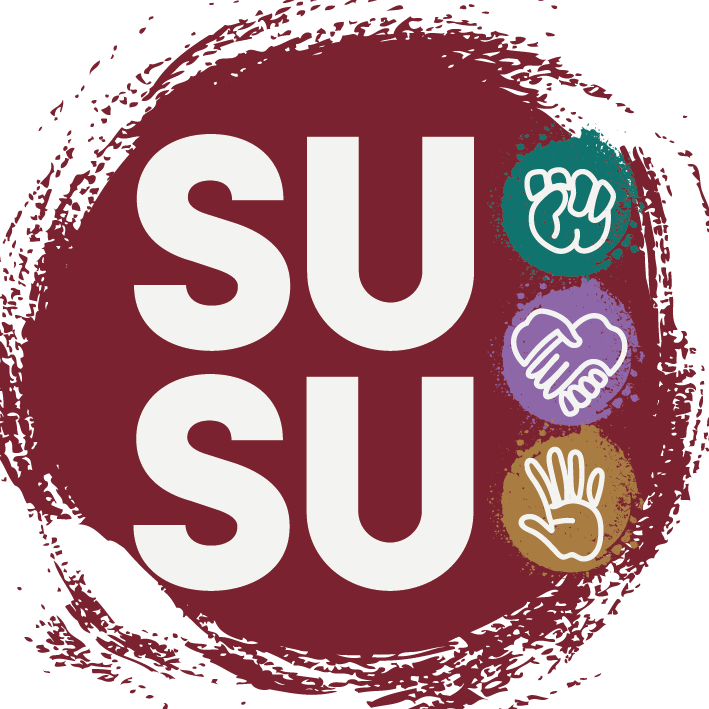 SUSU
We are the University of Southampton Students' Union (also called "SUSU"). We are here to represent the voice of students at every level and ultimately make their university experience unforgettable. Independent from the University, we're run by students, for students!