MedSoc Fair
28 Sep, -
Team Southampton Sports Hall Team Southampton Sports Hall
MedSoc
MedSoc (Medical Society) Fair is the chance for Medical students to meet all the societies specific to MedSoc that you can join! There are over 50 MedSoc societies - including academic societies, cultural & faith societies, charity & volunteering groups, sports teams and more!
To attend MedSoc Fair, it's essential you book a 2 hour time slot to visit the fair. Medical students will be contacted directly with the link to book a timeslot.
To ensure this event is safe for everyone attending, we will be asking you to show confirmation via the NHS app, email or text of a negative Lateral Flow test taken on the same day of this event before you can enter. We will not accept a photo of your test or the physical test strip as confirmation, only official NHS confirmation. We're also asking that everyone wears a mask at this event, unless you are exempt from wearing one.
Lateral Flow tests will not be available for you to take at the event. Please test before coming to campus. If you're showing symptoms of Covid or feeling unwell, please do not come to campus or attend our events, even if you have tested negative.
The Organisers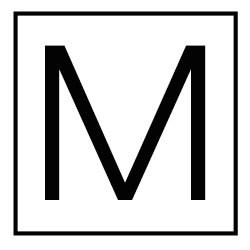 MedSoc
We are the medical student society at the University of Southampton. With a student body of over 1400 members we are one of the largest societies in the Union, and aim to provide our members with a varied and exciting calendar of events and activities throughout the year. Find out more: http://www.sotonmedsoc.org