Afternoon Tea
22 Sep, -
The Bridge The Bridge
SUSU
Join us for an Afternoon Tea in The Bridge! Booking required - tickets are now available.
Book Afternoon Tea for either 14:00 - 15:30, or 15:30 - 17:00.
A Vegan option is available - please select this when you book.
To keep everyone safe during Freshers we expect students to be regularly testing for Covid before coming to campus. If you're showing symptoms of Covid or feeling unwell, please do not come to campus or attend our events, even if you have tested negative. We're also asking that everyone wears a mask while moving through our venues, unless you are exempt from wearing one.
The Organisers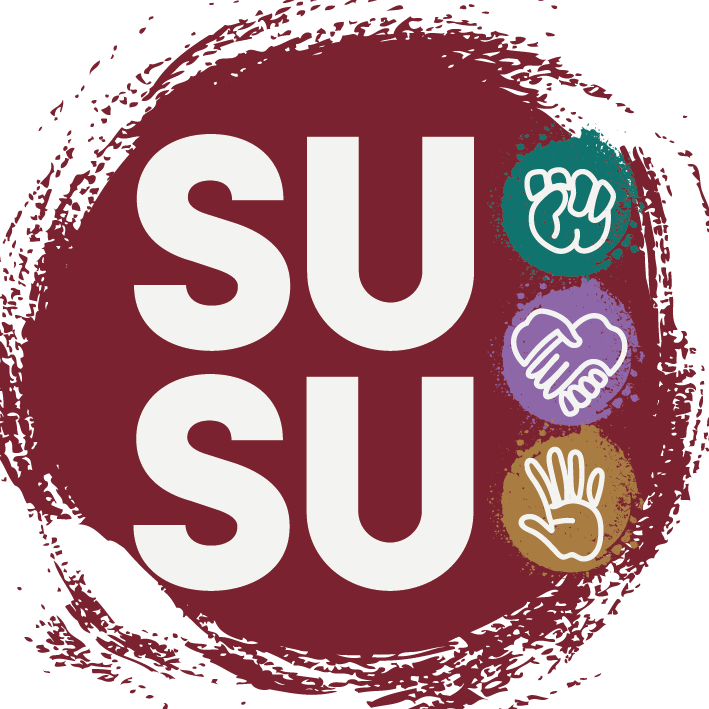 SUSU
We are the University of Southampton Students' Union (also called "SUSU"). We are here to represent the voice of students at every level and ultimately make their university experience unforgettable. Independent from the University, we're run by students, for students!