Cocktail & Mocktail Night
5 Oct, -
Below Deck Below Deck
SUSU
Enjoy a night of cocktails in Below Deck (or mocktails if you prefer!). Choose your favourites to enjoy throughout the night!
No booking required, just come along on the night.
You'll be able to enjoy Pornstar Martinis, Espresso Martinis, Mojitos, Tom Collins, Strawberry Daiquiris, Long Island Iced Teas and Margaritas. Plus try our Pick n Mix range of drinks based on English sweeties: Drumstick Sour, Fruit Salad, Cola Cube, Cherry Bakewell, Sherbert (Bucks) Fizz and After 8.
Any of these can be made non-alcoholic on request.
To keep everyone safe during Freshers we expect students to be regularly testing for Covid before coming to campus. If you're showing symptoms of Covid or feeling unwell, please do not come to campus or attend our events, even if you have tested negative. We're also asking that everyone wears a mask while moving through our venues, unless you are exempt from wearing one.
The Organisers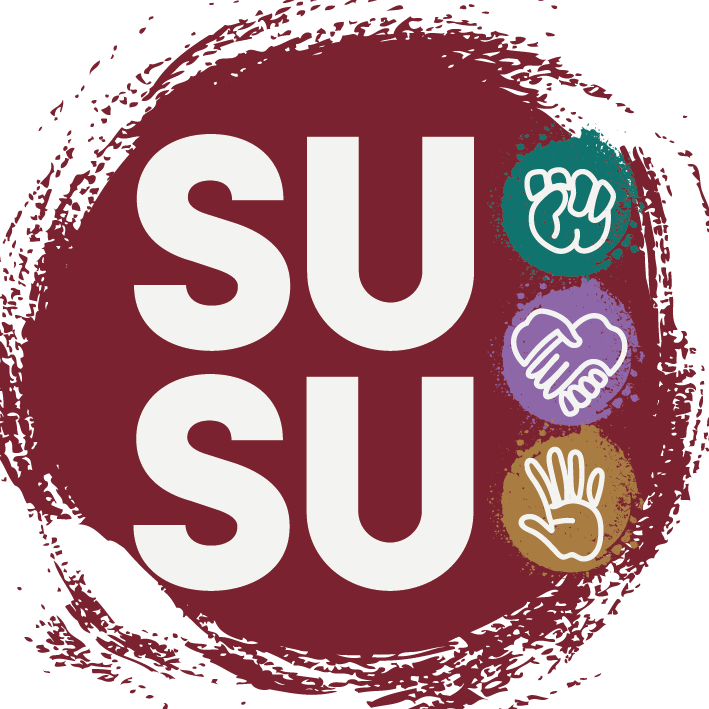 SUSU
We are the University of Southampton Students' Union (also called "SUSU"). We are here to represent the voice of students at every level and ultimately make their university experience unforgettable. Independent from the University, we're run by students, for students!