BHM - 3v3 Basketball Fundraiser
Come along to a fun and relaxed basketball tournament with your friends while also raising money and awareness for social equality!
The Organisers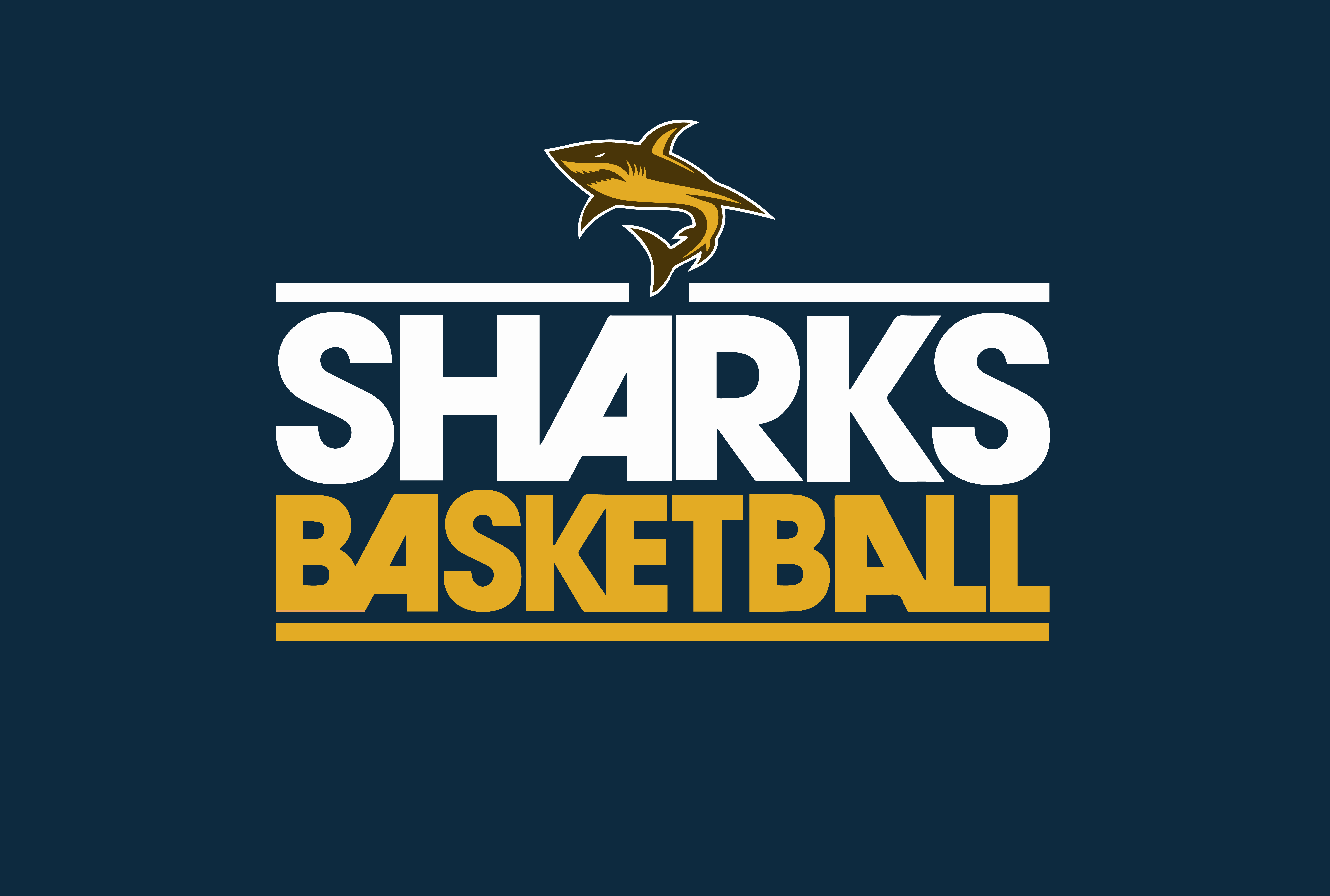 Basketball
Southampton University Basketball Club is the place to be if you're interested in playing basketball. Whether you have played before or are brand new to the sport, we have teams at all levels to cater to your experience level. Our Men's 1st team competes in BUCS Western Division 1A. Our Men's 2nd team and Men's 3rd team play in BUCS Western Division 3A. Our Women's 1st team playing in BUCS Western Division 1A and Wessex League (local league). Our Men's 4th team compete in the University's Intramural League. If you have any questions, don't hesitate to contact us using our email address (sharks@soton.ac.uk), our Facebook page ('Southampton university Basketball) or by messaging one of our committee members personally.