How To Cook On A Budget Workshop
2 Oct, -
The Plant Pot The Plant Pot
Cooking Society
Come and take part in a presentation on budget cooking, hosted by the Cooking Society in The Plant Pot! (Level 3, Building 42).
We'll be giving a short interactive presentation, then demonstrating how to cook a few simple meals that are healthy and fulfilling while keeping costs down. A portion of the food will be available to eat as well!
Only 30 spaces are available so make sure you sign up!
Allergen notice: fish, dairy, gluten, mustard
A full ingredient list will be available on the day, please notify a committee member of any allergies or other dietary restrictions. Vegetarian meals are included.
Please email cooksoc@soton.ac.uk if you have any questions!
The Organisers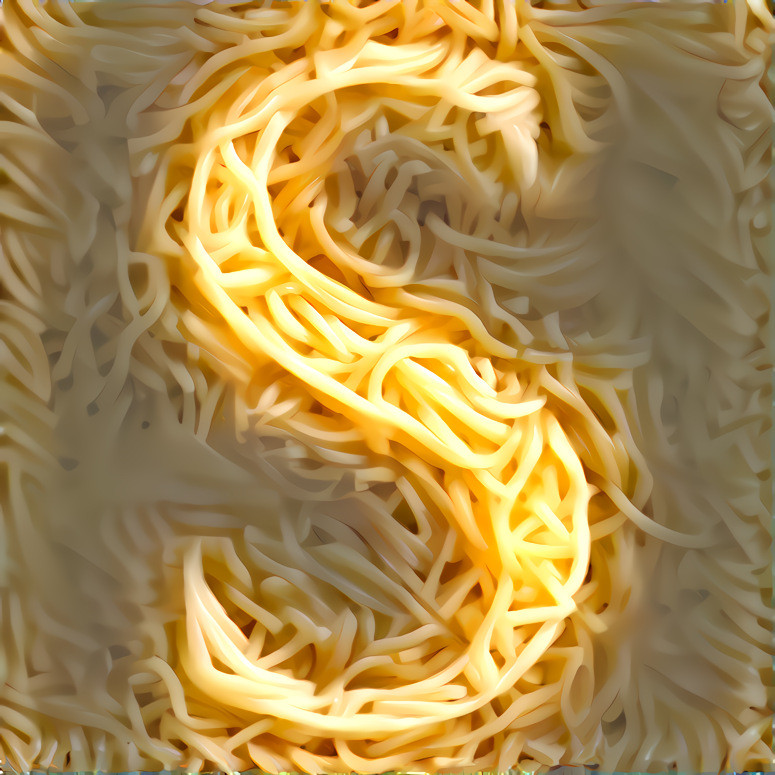 Cooking Society
We're a cooking society started early November 2020 with a primary focus on savoury cooking, and currently primarily based on Discord. We currently host biweekly themed cooking weeks, and we have plans in place for more events such as picnics now lockdown restrictions are lifted, as well as longer-term events for next year such as a "Come Dine With Me"-style event. We're a rapidly-growing society, with plenty of new faces to meet and places to get involved!