Meet Your MP: Dr Alan Whitehead
7 Oct, -
58/1067 58/1067
Politics Society
INTRODUCING ALAN WHITEHEAD MP! The link to book tickets to this amazing talk is now OPEN! Very limited spaces available so please book quickly following the link to avoid disappointment.
This talk is open to politics society members only! You MUST have purchased a 1 year membership. You will be asked to present proof of membership and your ticket at the door. Doors open from 6:50pm for a prompt 7:00pm start.
Alan has been the Shadow Minister for Energy and the Green New Deal since April 2020 and served as the Shadow Energy and Climate Change Minister October 2016 – April 2020 and the Shadow DECC Minister for Generation and Transmission September 2015 – June 2016.
During his time in office he has championed the development of a new decarbonised energy landscape. He is frequently lauded by his fellow parliamentarians for his grasp of the complexities of this policy area.
Since becoming the Labour MP for Southampton Test in 1997 Alan has served on the Select Committees for Environment, Transport and the Regions; Energy and Climate Change and Environmental Audit. He has a Ph.D. in Political Science from Southampton University.
The Organisers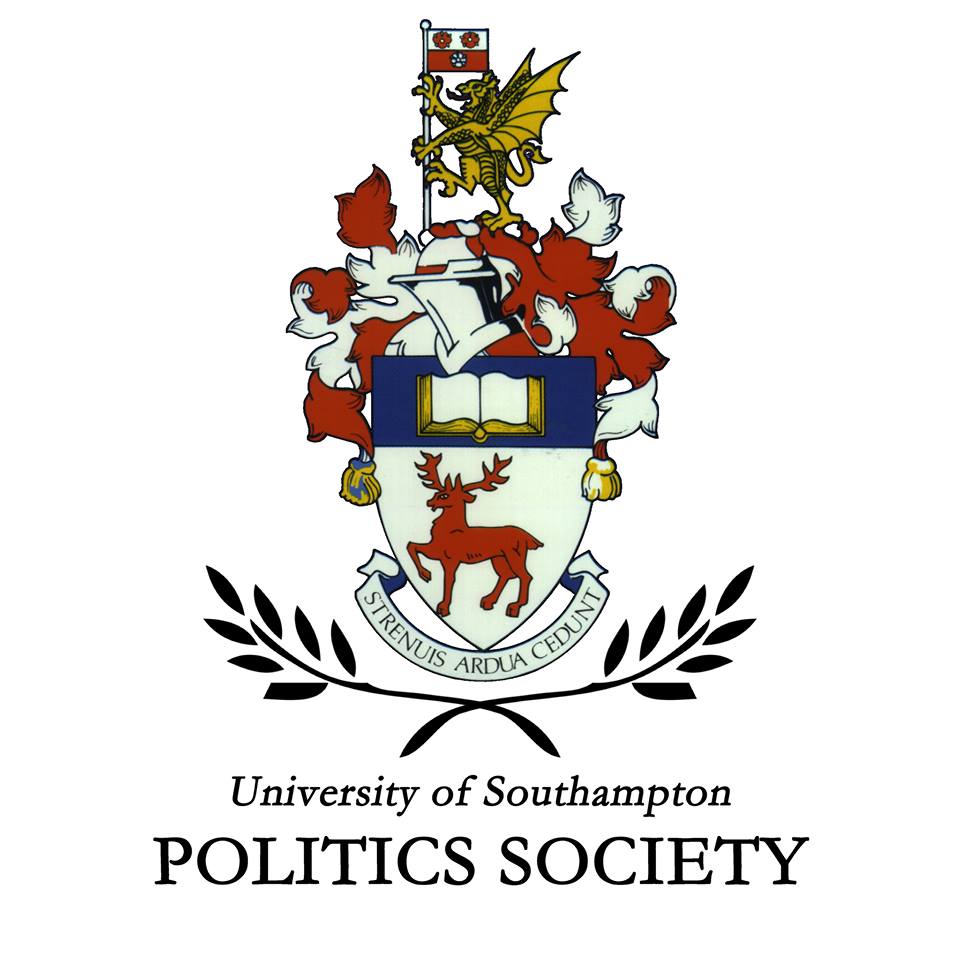 Politics Society
The University of Southampton's Politics Society is an academic and career-focused society aiming to encourage students to challenge ideas, connect with others and create long-lasting change. Since our founding, Politics Society has been a communal and intellectually stimulating environment for students to explore their passions for Politics and improve their political literacy. We attract members from a variety of degree backgrounds and empower them with skills and knowledge to make positive change within our community. We openly encourage our members to challenge and discover new values and beliefs and unite to support one another. Likewise, we aim to inspire our members to develop a deeper understanding of the institutions and corporations that govern our everyday lives and encourage students to challenge and connect with these ideologies. Join our membership below and connect with us on Facebook and Instagram for more information about all of our upcoming events and society news.