Freshers BBQ and Pub Crawl
9 Oct, -
Watersports Centre Watersports Centre
Rifle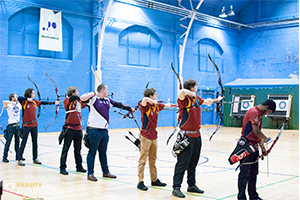 Come and join us at the Watersports centre this Saturday for a BBQ and a pub crawl in the evening. We'll be going into the as many pubs as we can heading down Portswood, to eventually end up in The Hobbit, Jesters or Shooting star - it's a great opportunity to meet us as well as all of our new members!
The Watersports Center is only a 5 minute walk from Wessex lane halls, so a U1A bus from campus will get you there really easily.
Hope to see you there!
The Organisers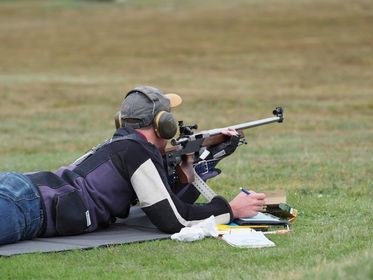 Rifle
SURC is the most successful University shooting club in the country, and we welcome new members of all experience levels. We compete both locally and nationally, in both the .22 Smallbore and 7.62mm Fullbore disciplines, and have our own 25 yard indoor range near Wessex Lane. We provide kit (including rifles) and coaching for all members, and those with talent can compete for the university at events such as the BUCS championships, which we have won eleven out of the last thirteen years. If you fancy joining in the most successful UoS sports club then get in touch now!