Relaxed Social Meet & Greet
15 Oct, -
The Stag's The Stag's
Once a Month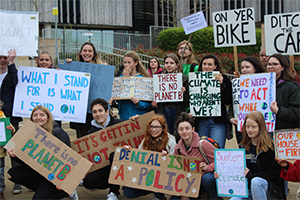 We are hosting a chilled and relaxed social at Stags on Friday the 15th of October! We would love everyone to come and join us so that we can all get to know one another and have a few drinks together!
We can't wait to meet everyone! :)
The Organisers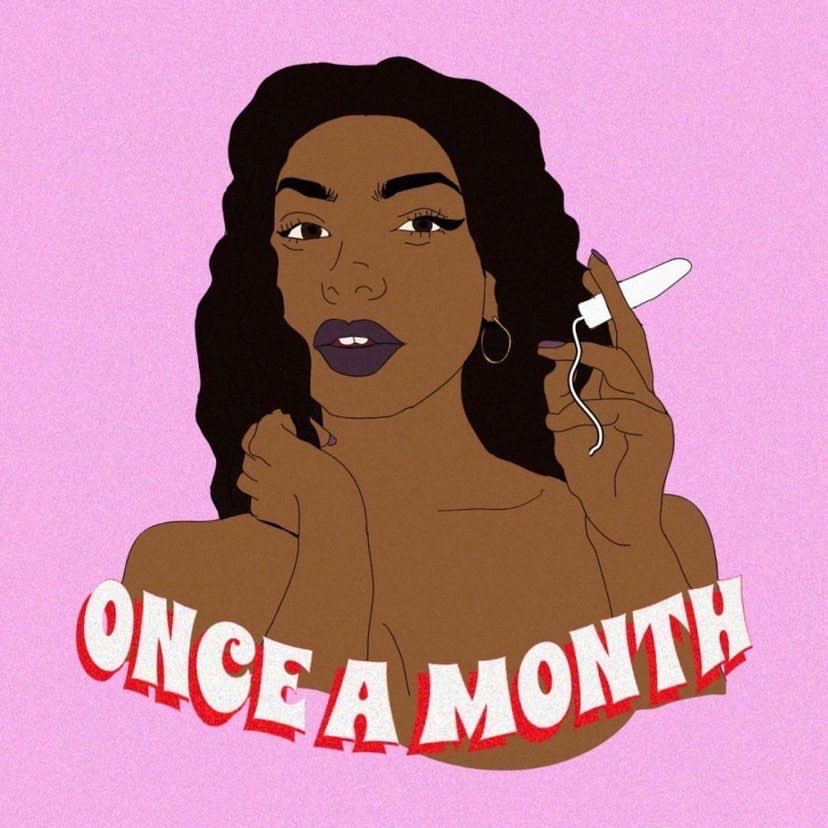 Once a Month
Once a Month is a volunteer project, created to fight against period poverty. Once a Month at the University of Southampton has been successfully running for the academic year of 2020/2021. Ideally, the project would go on for one hour each month and would be a fun, relaxing space in which volunteers can make friends with like-minded people. At these sessions, volunteers will pack bags containing sanitary and hygiene products. Due to the pandemic and government lockdowns, we have not been able to meet regularly; however, we have been able to make large amounts of donations. These bags that we pack are taken to charities and organizations by the project leaders with the assistance of a few volunteers. We have been in contact with a variety of charities in Southampton that have accepted donations from us. Once a Month was originally started at the University of Manchester and this academic year has been the start of the third year that the project has run there. We have based our project on what has worked and what has not worked for them, keeping in constant contact with their project leaders. Given the current pandemic and the shortages that charities are facing, this project will be extremely beneficial to both charities and students, enabling the University of Southampton to support the wider community.