Autumn Decoration Making @ WSA - with Georgia from DeBuriart
20 Oct, -
WSA Cafe WSA Cafe
SUSU
An art session open and FREE to all University of Southampton students.
Join Georgia from DeBuriart in the WSA Cafe between 11:30 and 13:30 to make some Autumn decorations, and add a warm touch to your term-time home.
The Organisers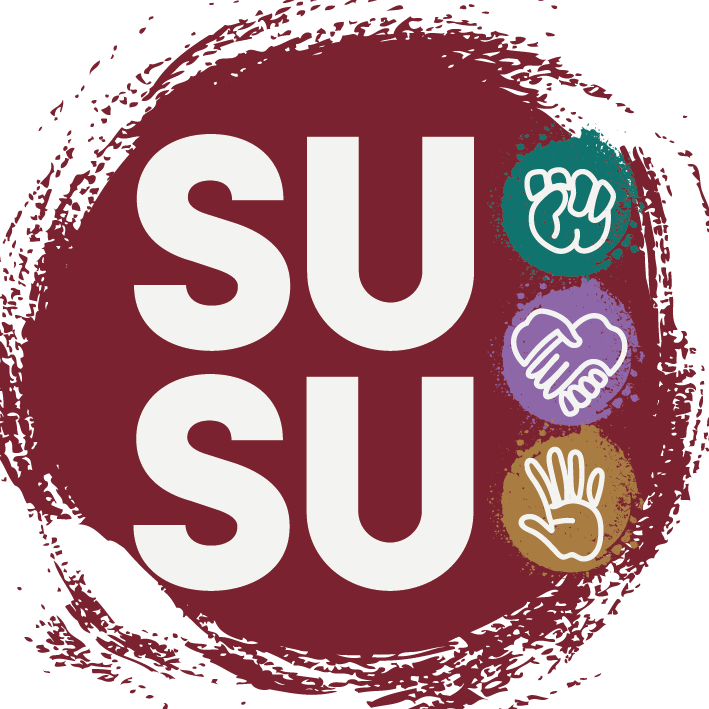 SUSU
We are the University of Southampton Students' Union (also called "SUSU"). We are here to represent the voice of students at every level and ultimately make their university experience unforgettable. Independent from the University, we're run by students, for students!