You Are More Than Your Studies: Classical Hatha Yoga With Akash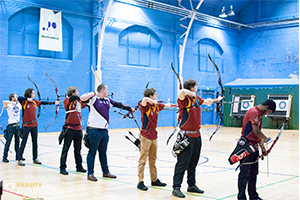 Welcome to the classical Hatha Yoga lesson, this is for everyone who would like to start their yoga journey. In this beautiful journey we will learn basic Yoga postures (Asanas), breathing techniques (Pranayama) and learn meditation. The lesson will end with deep immersive relaxation.
Asanas are very powerful and conscious positions of the body to align our spiritual energy into higher chakras. In later classes we will learn about the chakras, how chakras can influence our life and how to be in tune with them.
Namaste!
Let's Move Together!
The Organisers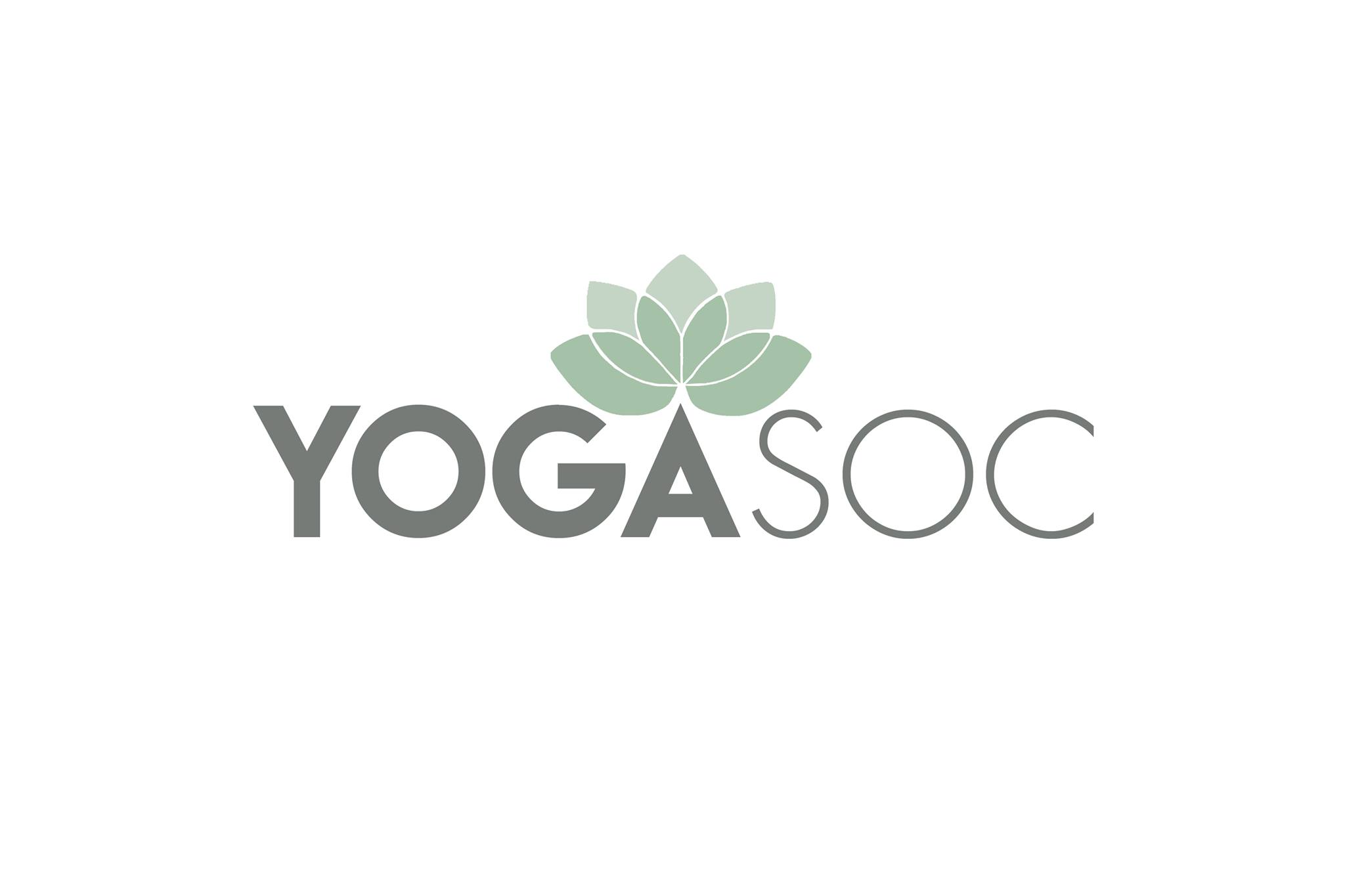 Yoga Society
Traditional Hatha, Yoga Flow, Gentle Yoga and Beginner's classes for everyone at the University of Southampton