Friends International Summer Cafe
24 Aug, -
Central Baptist Church Hall Central Baptist Church Hall
SUSU
Join other students and local volunteers for our Summer International Cafe on Wednesday evenings during the summer*.
Each evening will include games, conversation and a short presentation on a different theme and drinks and snacks will be served.
We look forward to welcoming newly arrived students and those who have been in Southampton for a while! There is no need to sign up, you can meet us at the Central Baptist Church Hall in Southampton if you would like to join.
* This event is organised and hosted by local charity Friends International. To contact them, please email events@fisuk.org
The Organisers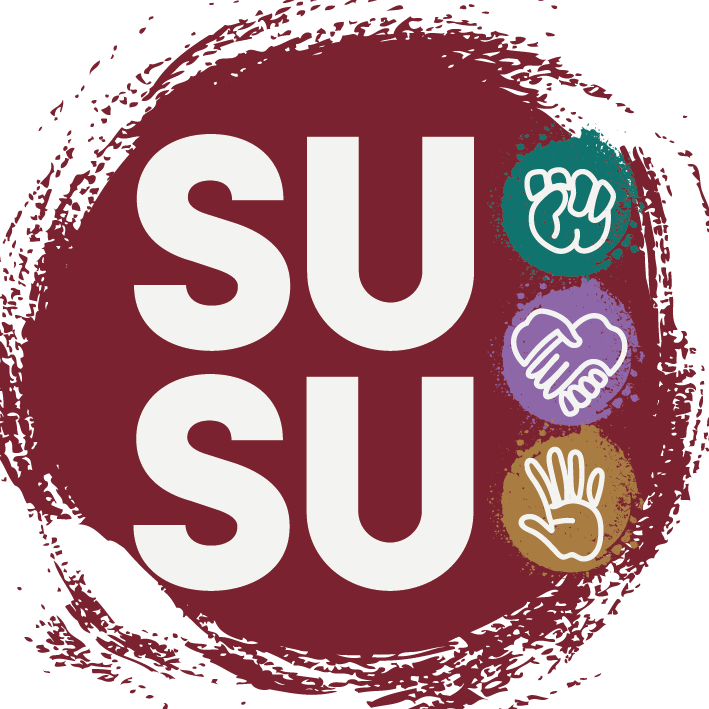 SUSU
We are the University of Southampton Students' Union (also called "SUSU"). We are here to represent the voice of students at every level and ultimately make their university experience unforgettable. Independent from the University, we're run by students, for students!