Contemporary Dance Classes
Hello, we are the Contemporary Dance Society.
Whether you've danced before or are completely new to Contemporary dance, there's something for you. We can't wait to see you all soon!!!
Are class times are:
Beginners: 18:15 - 19:15
Lyrical: 19:15 - 20:15
Advanced: 20:15 - 21:45
For sign ups, class prices and any other information, please check our Facebook page :)
The Organisers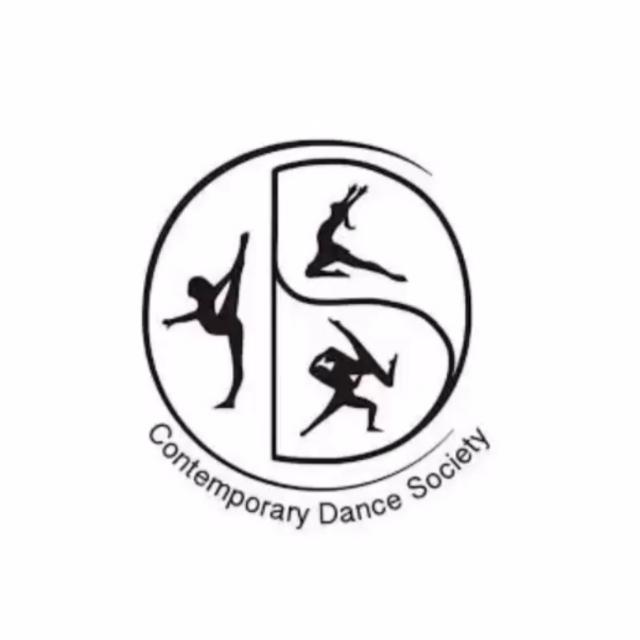 Contemporary Dance Society
Welcome to Contemp! Who are we? We are a collective of dancers who take-over a studio in the SUSU building Monday nights to explore a fairly new and diverse style of dance, borrowing from elements of ballet, jazz and various other modern movements. We run weekly classes at three different levels (beginners, lyrical & advanced) which are taught by an experienced, professional teacher and usually consist of a series of different exercises and choreographies. In term two, these classes also provide the opportunity to sign-up and partake in the yearly dance show, Pure Dance, for which every level prepares their own choreography! We also have two competition squads (intermediate & advanced) led by our incredible student captains, which compete across the UK and have won some fantastic accolades over the years! These squads usually rehearse for 2-hours each weekend and provide another sub-activity and community within the society! This all being said, our primary purpose is to enjoy dance at all levels and have fun. We aspire to be an extremely supportive and passionate community, welcoming everyone in and we'd like to think we have something to offer in turn to everyone! We organize socials and will, hopefully, continue to do so frequently this coming year while complying with health and safety guidelines. This year especially, as we re-enter our studio with caution and care, we are excited to be planning a variety of extra workshops led by industry professionals for our interested members and shifting our focus even more to increase inclusivity and connectedness in our growing community at this difficult time. Really, we want to give everyone a reason to look forward to that dreaded day of the week – Monday! We hope to meet you at our taster sessions and see you Mondays – and until then, want to learn more? Follow us on our Instagram @usdcontemporary to see what we're up to and join us anytime you'd like!