Free Zumba Class For 'You Are More Than'
A free Zumba class for the You are more than your exams campagain in partnership of Zumba and SUSU. This will be located in the Cube in building 42 Southampton University Student Union building Highfield campus. At 5 - 6pm on the 25 of January 2023.
Please do come along to try something new and relieve some exam stress Hope to see you there! Ticket link - https://www.eventbrite.co.uk/e/free-zumba-class-for-you-are-more-than-tickets-503518315837
Here is a link to Zumba's video of what class may include https://youtu.be/0XS9WgBbmWs
The Organisers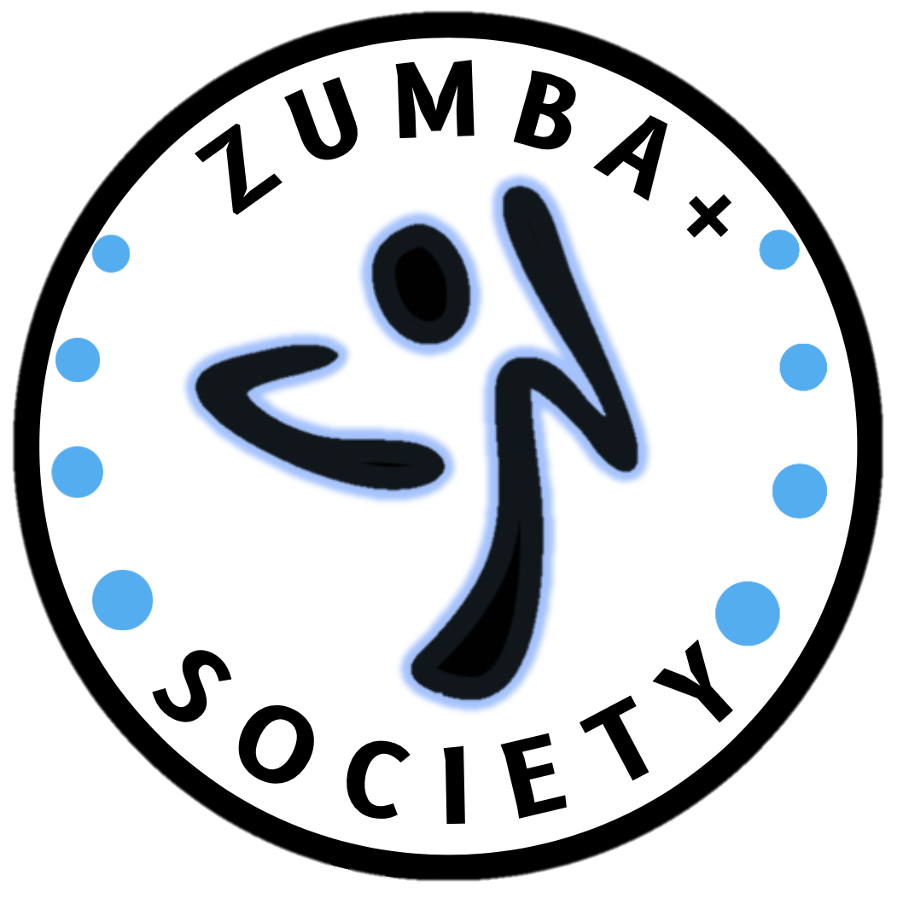 Zumba+
Zumba is a dance fitness craze which has taken the world by storm and has now come to the University of Southampton! Come and join us to see what the fuss is about!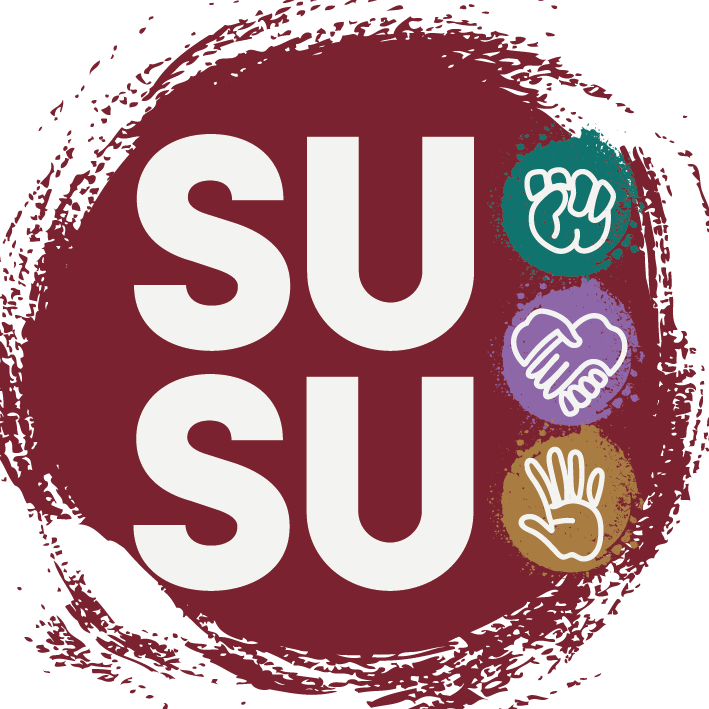 SUSU
We are the University of Southampton Students' Union (also called "SUSU"). We are here to represent the voice of students at every level and ultimately make their university experience unforgettable. Independent from the University, we're run by students, for students!