University Q&A Panel
On 30 January SUSU will be hosting a Q&A panel on Teams with senior executive members of the University: Deborah Gill (Vice President Education and Student Experience) and Kieron Broadhead (Senior Executive Director of Student Experience and Deputy Vice President Operations).
This will serve as an opportunity for you to directly ask questions about any of the University's decisions, strategic plans, or upcoming events, whilst also allowing for the expression of any concerns you may have.
The Q&A will be split into two sections. Deborah and Kieron will begin by answering pre-submitted anonymous questions received via this form. Following this, time allowing, there will be the opportunity for open questions from the audience.

You can pre-submit your questions here: University Q&A Panel Questions.
You can join the Q&A on the day here: University Q&A
Booking required (free).
The Organisers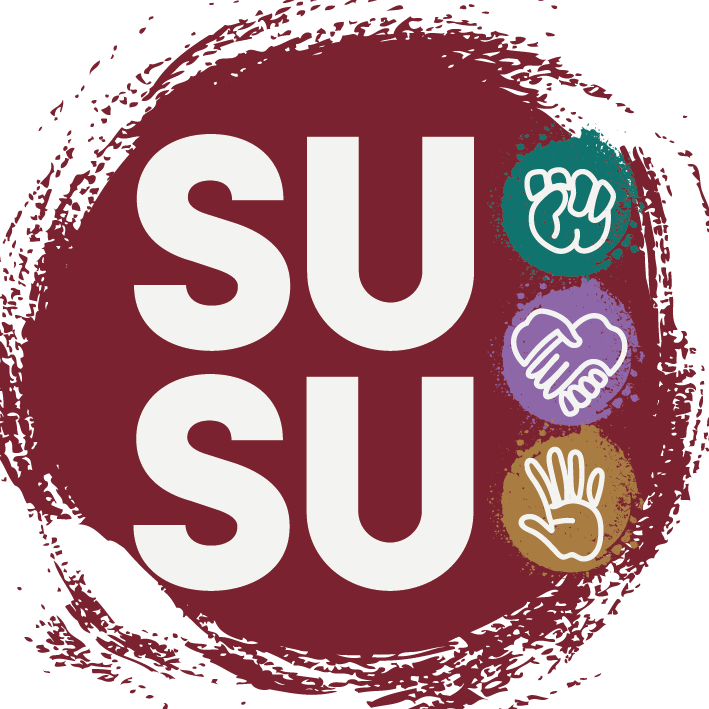 SUSU
We are the University of Southampton Students' Union (also called "SUSU"). We are here to represent the voice of students at every level and ultimately make their university experience unforgettable. Independent from the University, we're run by students, for students!