The Plant Pot Free Vegan Tasters
31 Jan, -
Red Brick, Highfield Campus Red Brick, Highfield Campus
SUSU
This Veganuary try some tasty mini bites of our delicious vegan Plant Pot menu!
Find us on the Redbrick outside of SUSU Building 42.
The Organisers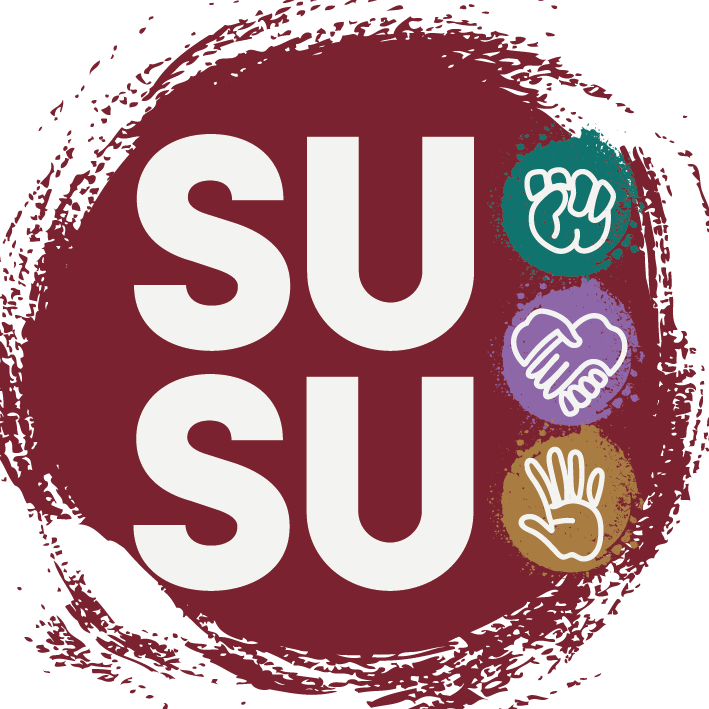 SUSU
We are the University of Southampton Students' Union (also called "SUSU"). We are here to represent the voice of students at every level and ultimately make their university experience unforgettable. Independent from the University, we're run by students, for students!