GIAG Crafternoon: Painting and Relaxing Workshop at Avenue-YAMT
26 May, -
Avenue Cafe Avenue Cafe
SUSU
At our workshop, you'll get to paint your very own face flowerpot or mug, and let's be real, who doesn't want a flowerpot with a smiling face on it? You can also have the chance to paint yourself a mug and let your very own mug spice up your caffeine routine!
Time and Place:
This workshop will take place on 26th May from 2pm-4pm at Avenue Cafe.
Please note this workshop is completely free and friendly for beginners, but you will need to book the ticket in advance. If you can't make it, please email us at giveitago@soton.ac.uk and we can give your place to another student. If it's fully booked, we can add you to our waiting list and let you know once we have spare seats:)
(Give It A Go is an activity programme provided by SUSU where you can find diverse craft workshops, day trips, taster sessions and lots of fun things to do! You can have a look at our website: https://www.susu.org/opportunities/give-it-a-go and you can also sign up for our newsletter at the bottom of the website page)
The Organisers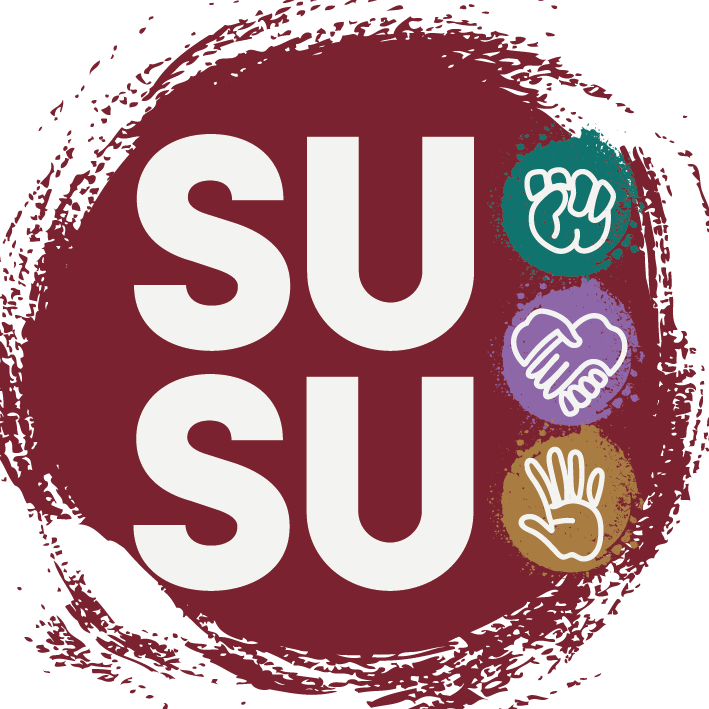 SUSU
We are the University of Southampton Students' Union (also called "SUSU"). We are here to represent the voice of students at every level and ultimately make their university experience unforgettable. Independent from the University, we're run by students, for students!