SUSU Advice Centre - Wellbeing Wednesdays
31 May, -
Advice Centre, Building 40 Advice Centre, Building 40
SUSU
Wellbeing Wednesdays – every Wednesday from 13:00-16:00
Our Advice Centre will be offering free soup, hot drinks, and biscuits every Wednesday from 13:00 - 16:00 in The Advice Centre, Building 40.
The team will be on hand to answer any queries you have relating to housing, academic, finance or cost of living or you can just come along for a natter and a chinwag with friends in their welfare room.
If you have any ideas for support that SUSU could be offering to help with the cost-of-living crisis, please email sam@susu.org.
The Organisers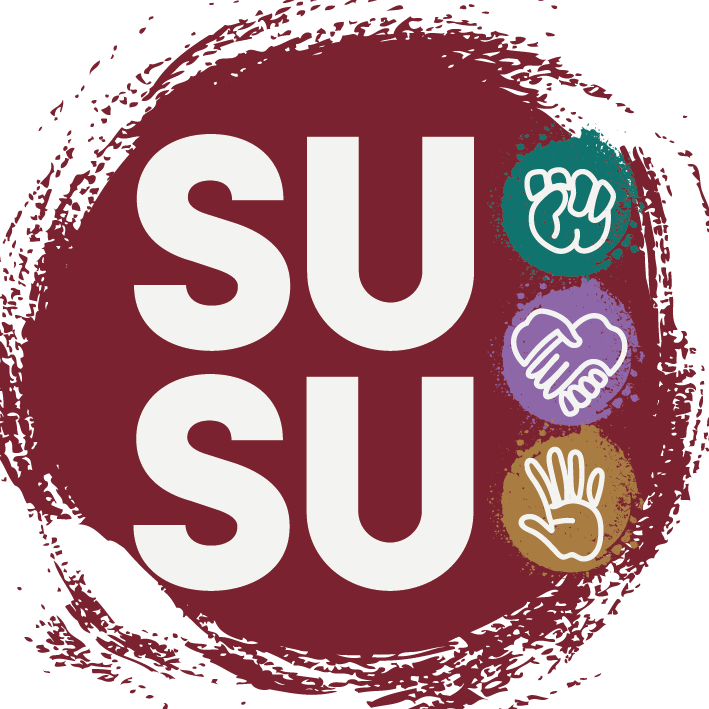 SUSU
We are the University of Southampton Students' Union (also called "SUSU"). We are here to represent the voice of students at every level and ultimately make their university experience unforgettable. Independent from the University, we're run by students, for students!