GIAG Come N Go: Trip to Brighton
17 Jun, -
Highfield Interchange Highfield Interchange
SUSU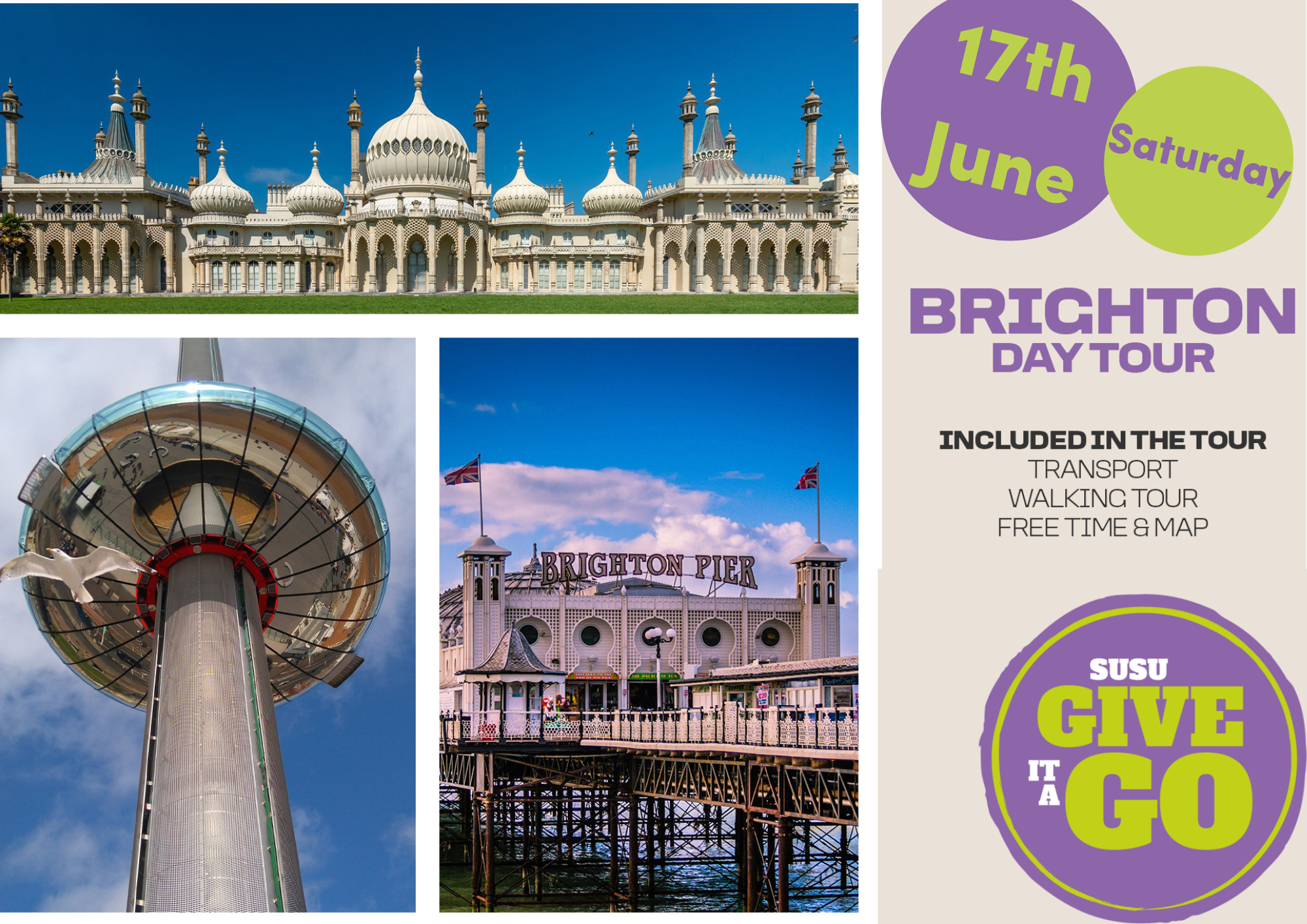 Whether you're seeking cultural immersion, coastal beauty, or simply a day of relaxation, a trip to Brighton promises a perfect blend of seaside charm and urban excitement.
What you can expect: See the sights of the Brighton with its famous beach and pier to the amazing shopping lanes.
What will be included in the ticket: pick up/drop off at Highfielf Campus; 60 mins guided walking tour around Brighton; free map and information handout……
When and where: Meet you at the Highfield Interchange at 8:45am.
Timing:


9pm departure


11am arrive in Brighton citycentre


1-hour guided walking tour with tour guide


Free time for lunch and sights, shops and attractions


Departure 4:30pm to return


Arrive back in Southampton approx 18:30.


Please arrive on time as we will be departing from Highfield Interchange at 9am sharp. If you have any questions, please email us at giveitago@soton.ac.uk. Hope we can see you there!
The Organisers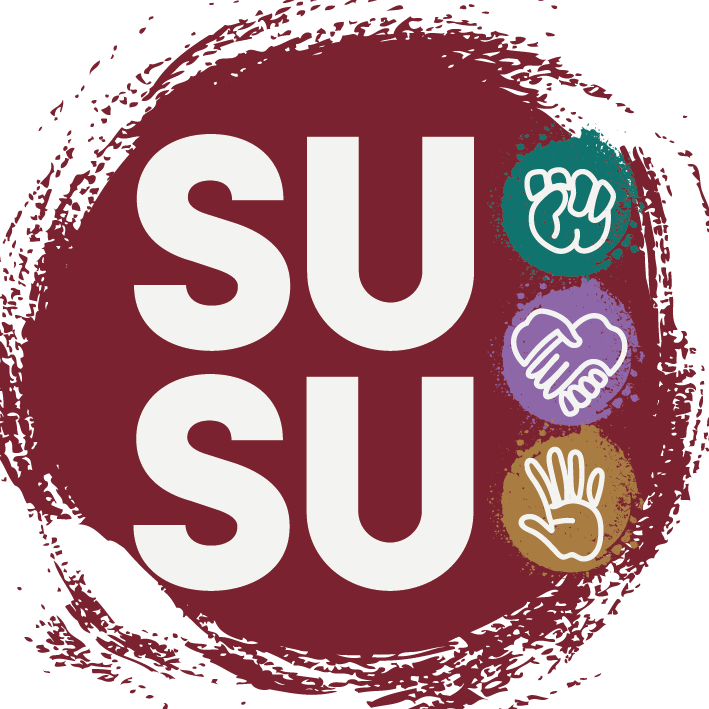 SUSU
We are the University of Southampton Students' Union (also called "SUSU"). We are here to represent the voice of students at every level and ultimately make their university experience unforgettable. Independent from the University, we're run by students, for students!